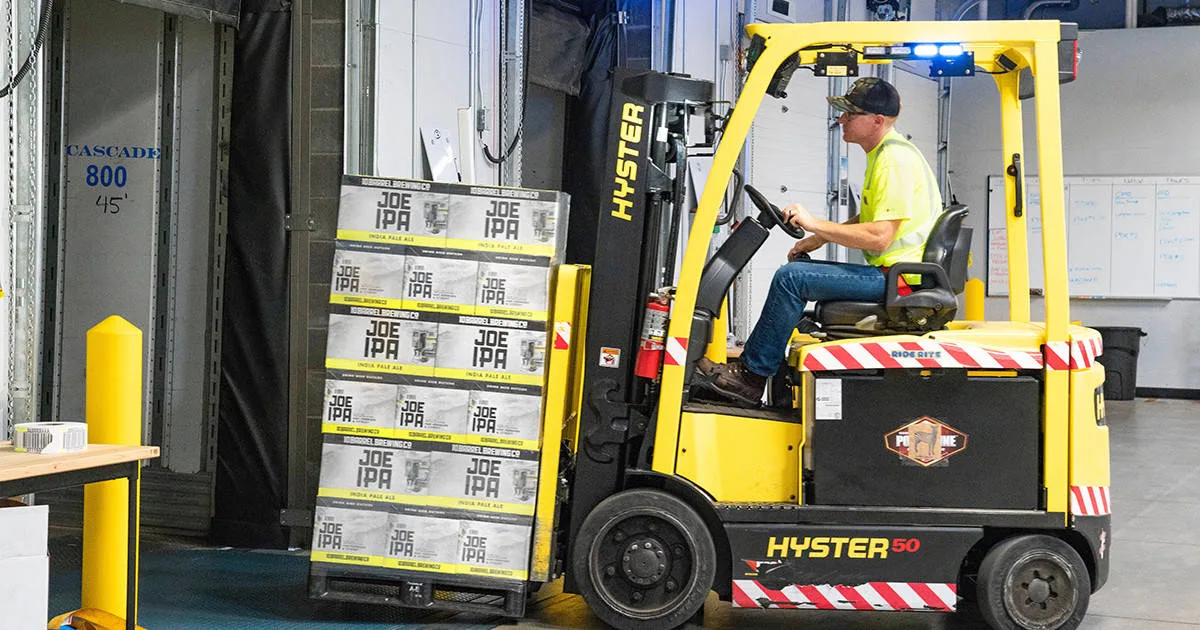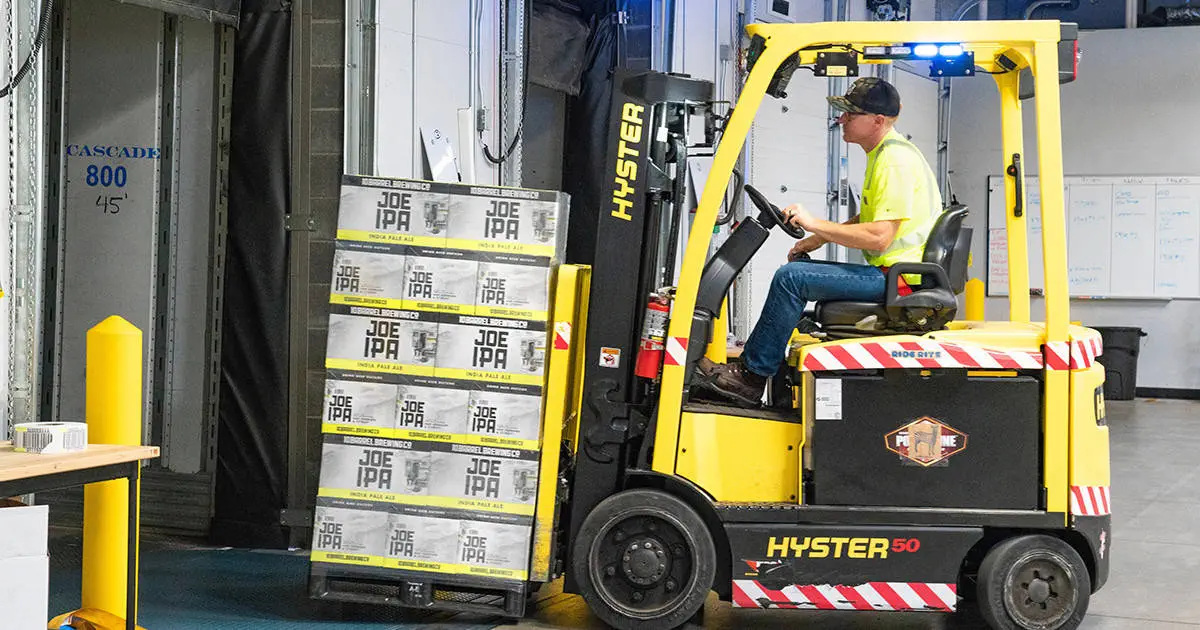 Forklifts, like other machines, are not indispensable and are very prone to wear and tear given the workload that it carries every day. There are several parts of the forklift that has to be replaced periodically because they are disposables and there are parts that has to be maintained to ensure durability. General parts are often neglected because they can be bought and installed anywhere. However, quality is the most difficult component to find.
Here's a list we put up, that according to top brand forklift makers, has the most commonly maintained or replaced parts and components during the lifetime of a forklift.
Oil filters are like the engine's kidneys; it removes the contaminants from the vehicle's machine engine oil that can accumulate over time. It is important to always have a clean and working oil filter because the particles that circulate in your vehicle's engine can affect the overall performance of your forklifts. When to replace the filters depends on the capacity of your machine. Be sure to visit your user manual so you are aware of what filters to use and when is the best time to replace them.
Forklift Chain
Chains are among the most abused components of a forklift. Most often, owners do not replace the chains unless a link is broken. But even then, some would revert to repairing the link which is a welcome invite to accidents. Using the chain exceeding its limits is not a good practice and should be avoided at all cost. Over time, these chains elongate and lose their strength. Generally, manufacturers would recommend replacing your forklift chains after 3 years.
Others would argue that air filter is the least important component of a forklift, especially those that are not air-conditioned. However, the air filters do not only filter the air that goes through the air conditioning but also the air that your engine uses to operate the machine. The air filters remove impurities like dust, pollen, and micro seeds so that it doesn't get into the machine's engine. Like your oil filters, air filters have varying capacities. It is best to look up your manual and see the recommended time frame for maintaining this.
This screw-like metal piece is the one responsible for the machine start-up. Spark plugs are replaced regularly to ensure that it can deliver quick ignition to the engine. A spark plug that is too cold or too hot is bad news for the vehicle. It is also worth keeping in mind that spark plugs vary from vehicle to vehicle. Experts would say that owners should mind the heat range of the spark plug. It must be carefully selected in order to produce the desired thermal performance. Generally, the appropriate firing end temperature is about 900-1,450 degrees. If it falls below the 900 degrees mark, then carbon fouling can be expected. Overheating also starts to come into play.
Brake Master Cylinder Cap & Seal and Wheel Cylinder Cap & Seal
Experts advised owners to replace the brake master cylinder every 12 months or 2,000 hours of use. Ideally, these items should be replaced regularly to avoid leakage in the brake system of the machine. A faulty brake is an accident waiting to happen. Sometimes, failure to replace the cap makes the problem bigger, hence replacing the entire brake cylinder.
As for wheel caps and seals, a good seal will be able to prevent all free debris from falling inside bearings which can affect the performance of the wheel. It also helps maintain the wheels to be properly lubricated at all times. A falling or broken wheel seal or cap needs to be replaced immediately to avoid unwanted incidents. To ensure the quality of performance of this component, it should be replaced every year or every 2,000 work hours.
Hydraulic hose, Fuel Hose, and Torque Converter Rubber Hose
These hoses are the most important components of a forklift. That is why there is no compromise that these items should be replaced every two years and should be checked regularly for leaks and impurities every quarter. A leak in the fuel hose does not only spell danger but could also lead to accidents.
Swing Lock Cylinder
This small item is like a conscience to the forklift. When the machine is in trouble of potentially being unstable, the swing lock cylinder will instantly change the stability footprint of your forklift from triangular to rectangular; adding stability to the base of the machine. This component of the forklift has to be replaced every 10,000 hours, without compromise whether it has only been with the company for six months.
There are various sellers of parts and components out there in the market, which is why it is difficult for owners to decide where to bring their issues. We at Wholesale Industrial Parts have our reliable inventory of general parts of various machines which are 100 percent manufactured by the most reliable suppliers in the world. Our commitment to bringing quality items to your doorstep is the moving energy that drives our team. Part of this is letting you know as well the basic tips and tricks on how you can prevent accidents from happening with your heavy equipments.
Related article: Forklift Parts that Often Need Replacement
Feel free to drop by or give us a ring should you have questions regarding you forklifts or if you need parts and components that you think will be difficult to find. We will be more than happy to assist you.
SOURCES: