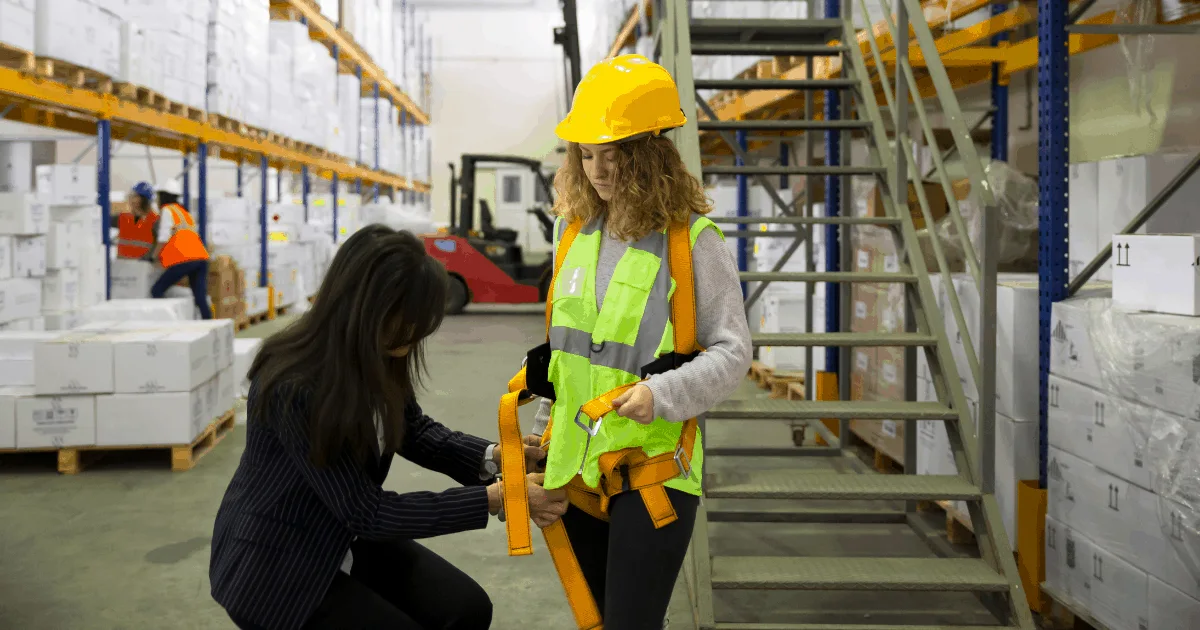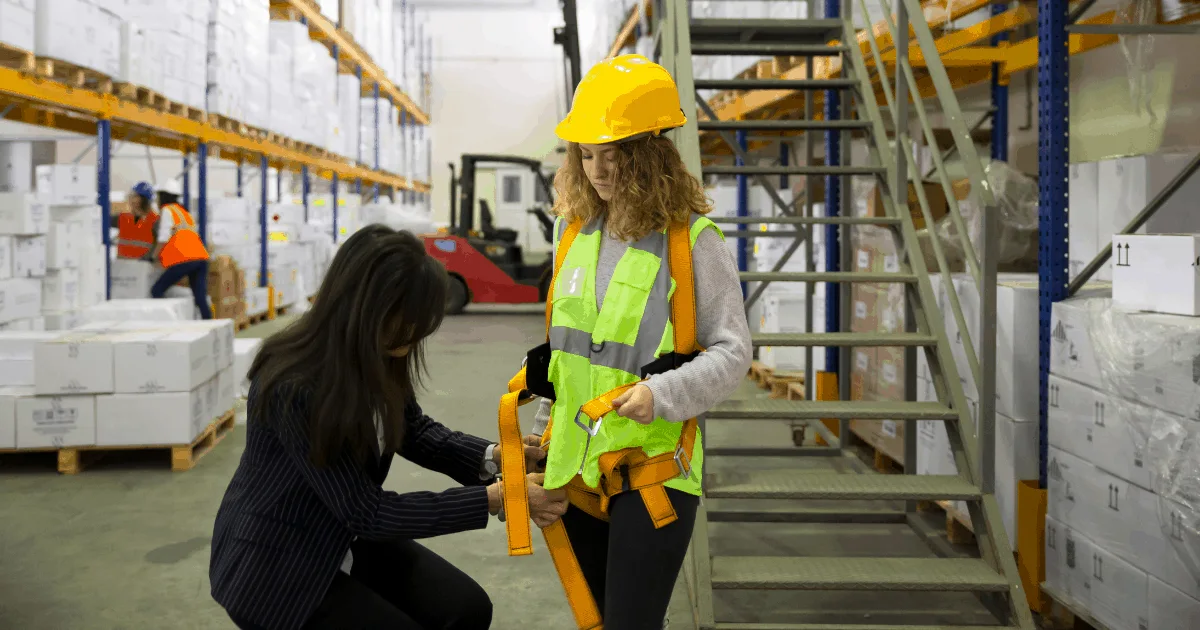 Save expenses, optimize warehouse operations, and ensure workers' safety, we gathered up the best tips and practices from warehouse safety experts.
For some businesses, warehouse operations is essential in the company's survival. One-day delivery promises cannot be fulfilled without operators safely transporting the goods and managing daily transactions. It is necessary to prioritize warehouse safety to avoid disruptions in everyday operations. Accidents in warehouses are common, but it can be prevented.
According to the Department of Labor, employers are legally required to maintain safe workplaces for employees. Failure to comply can result in expensive lawsuits and a tainted reputation.
In this how-to guide, we listed down the best tips and practices from warehouse safety experts to prevent accidents and promote a healthy working relationship between employers and employees.
Establish a safe warehouse culture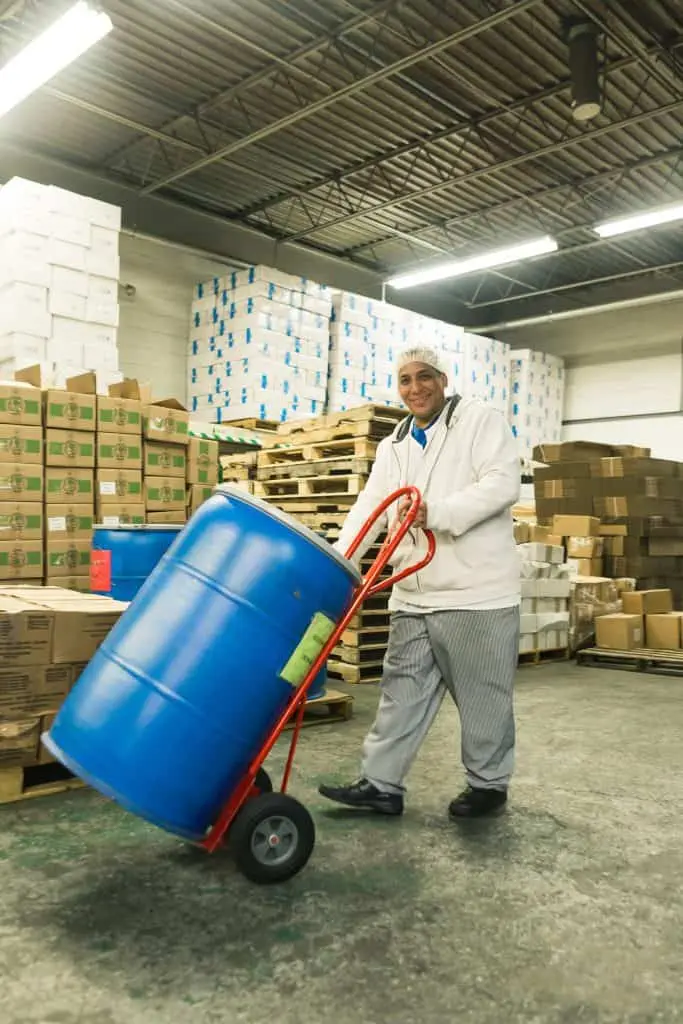 The key to a safe warehouse is on how employees think about safety in the workplace. Employers feel safe and willingly comply with rules when they see that all members of the company comply with it too. Supervisors and owners should lead by example. One employer who does not comply with all the rules is just the start of the many who will do the same.
Start building a safe warehouse culture by ensuring that every employee has gone through rigorous training and that there is a proper disciplinary action for those who do not comply.
Form a safety committee in tasks of compliance to and updating safety procedures around the workhouse. Consistently talk and regroup with this committee to ensure all procedures are up to date and are being practiced.
Maintain clean and orderly spaces and equipment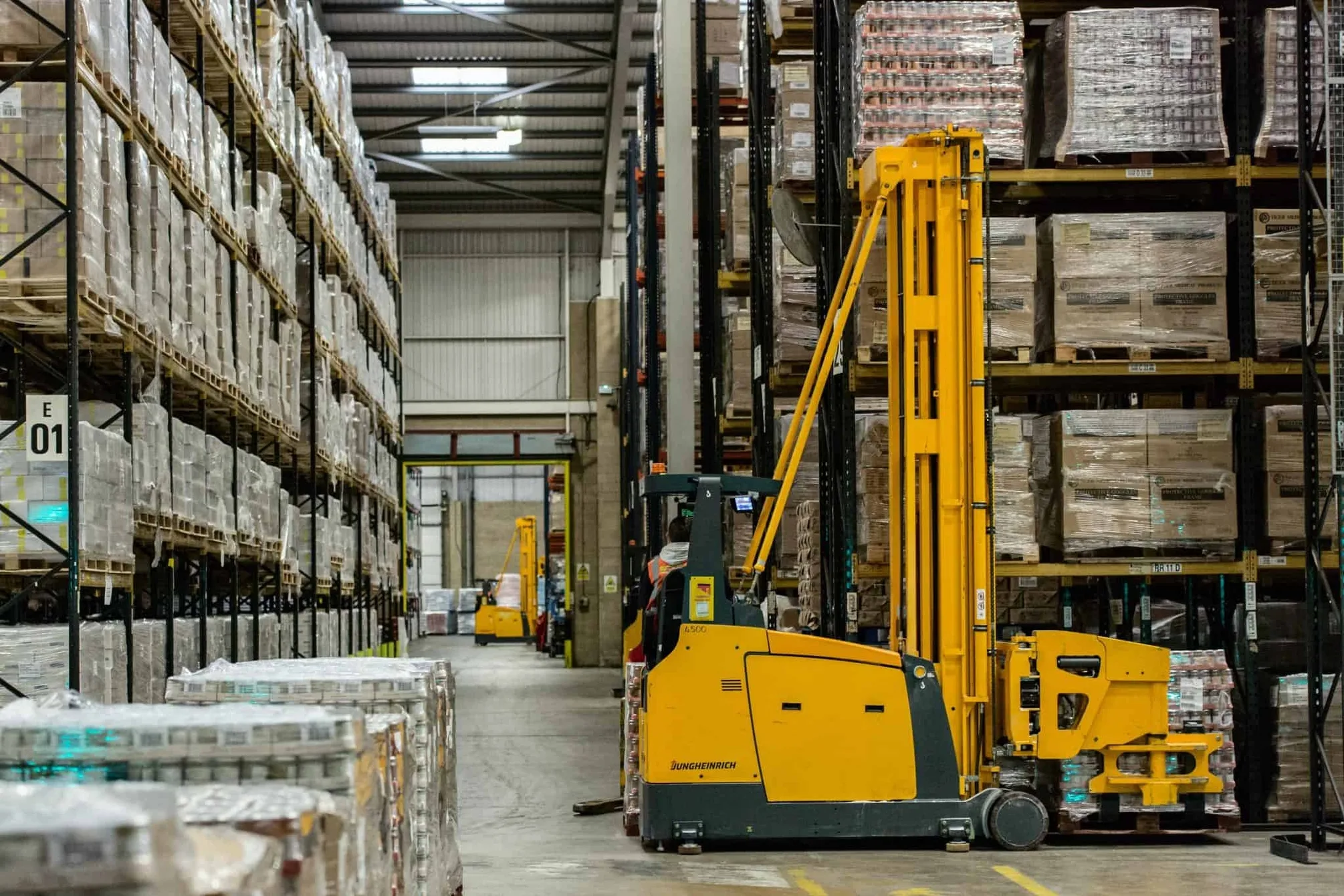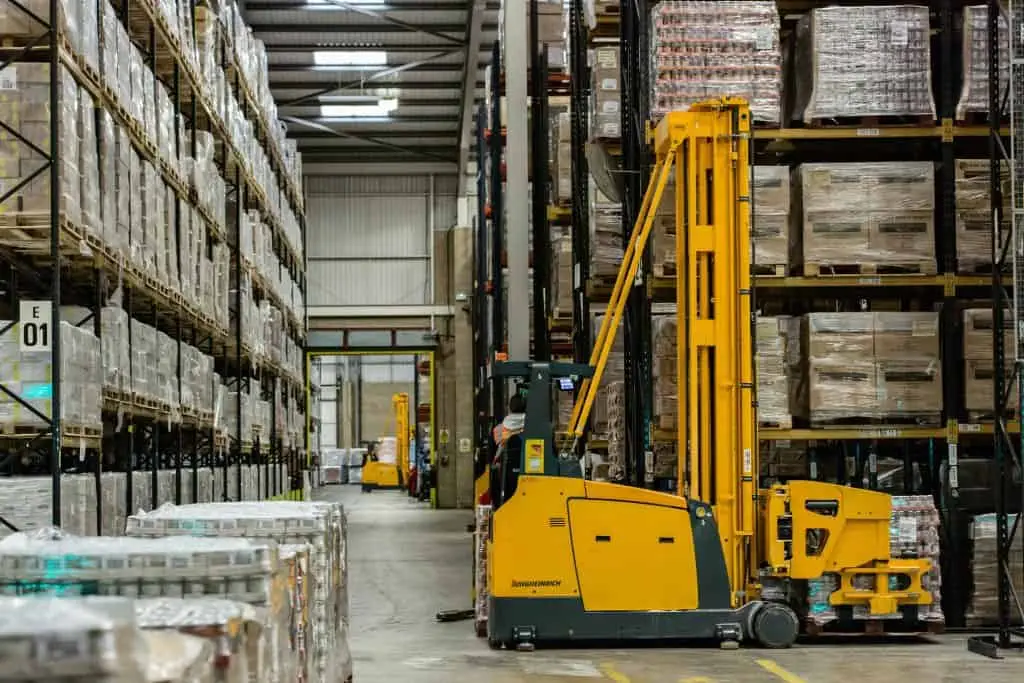 Keep a schedule for cleaning and organizing equipment to avoid accidents due to clutters and damaged equipment. Assign the scheduling and implementation to the safety committee. Doing so saves time in the long run for inventory and safekeeping.
Separate working and damaged equipment storage, and label them accordingly to avoid confusion.
Proper signage, labels, and instructions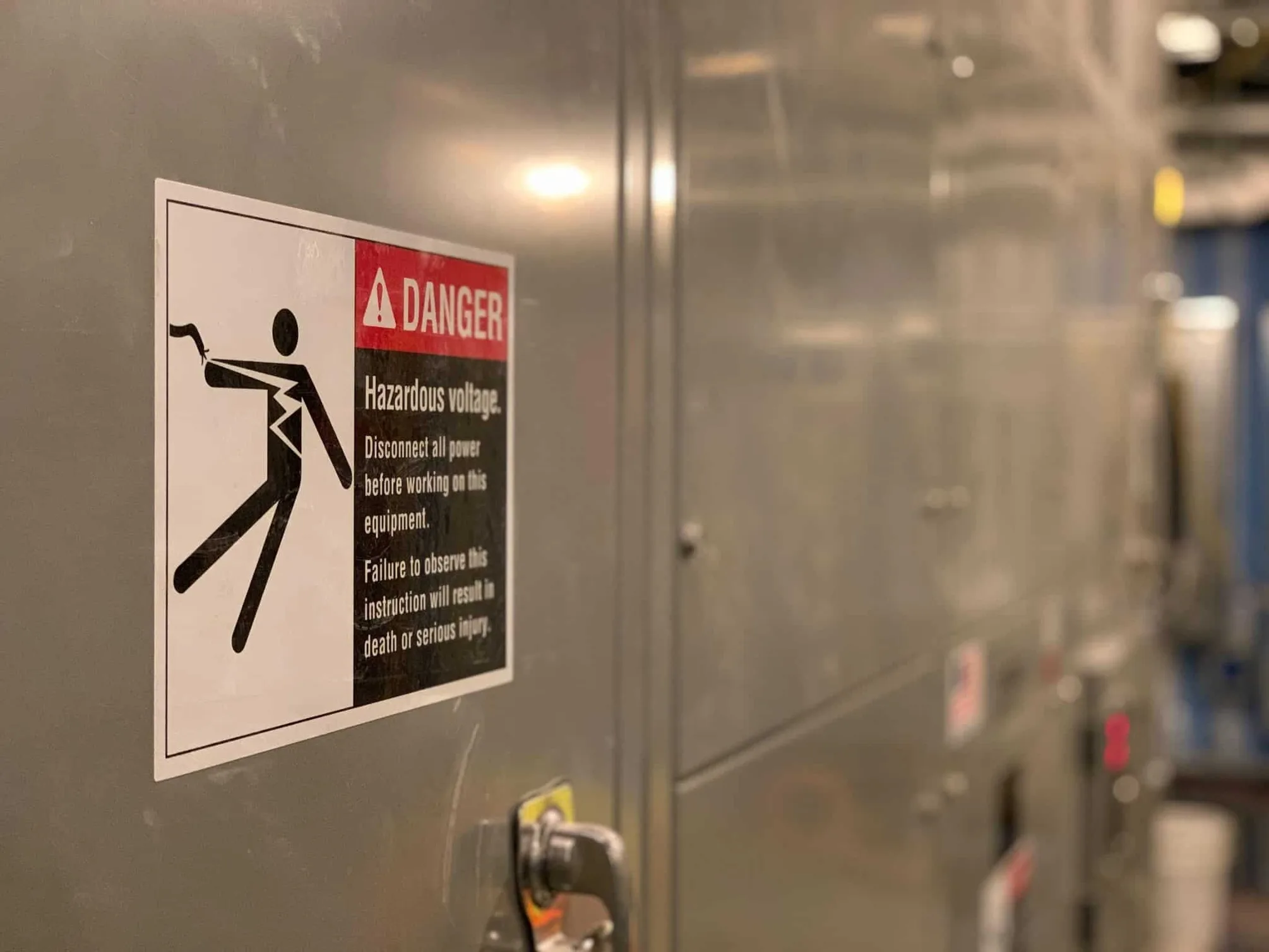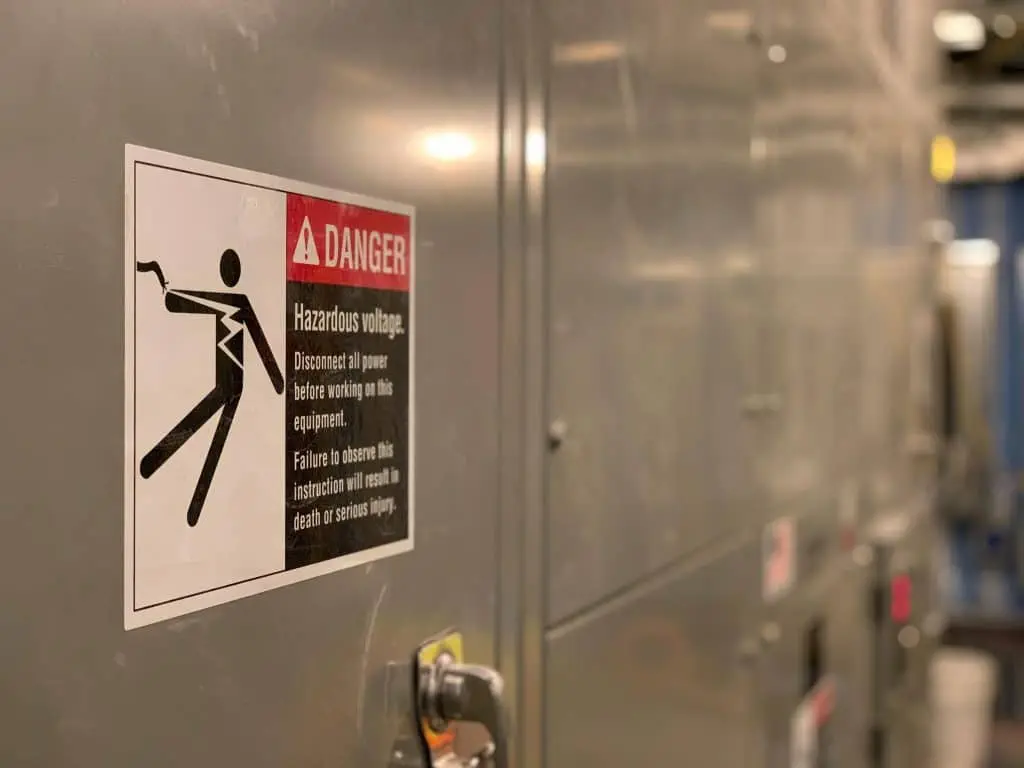 Overcommunication does not exist in warehouse operations. No matter how many orientations and training the operators and workers have gone through, there will still come a time when they will encounter an unfamiliar procedure or equipment.
Avoid these situations by labeling all equipment, putting up step-by-step instructions on proper handling, and having warning signs on hazardous chemicals and equipment that may fall in places.
Use floor tapes to implement safe routes and traffic flows all over the warehouse to prevent collisions.
Invest in a real-time location system (RTLS)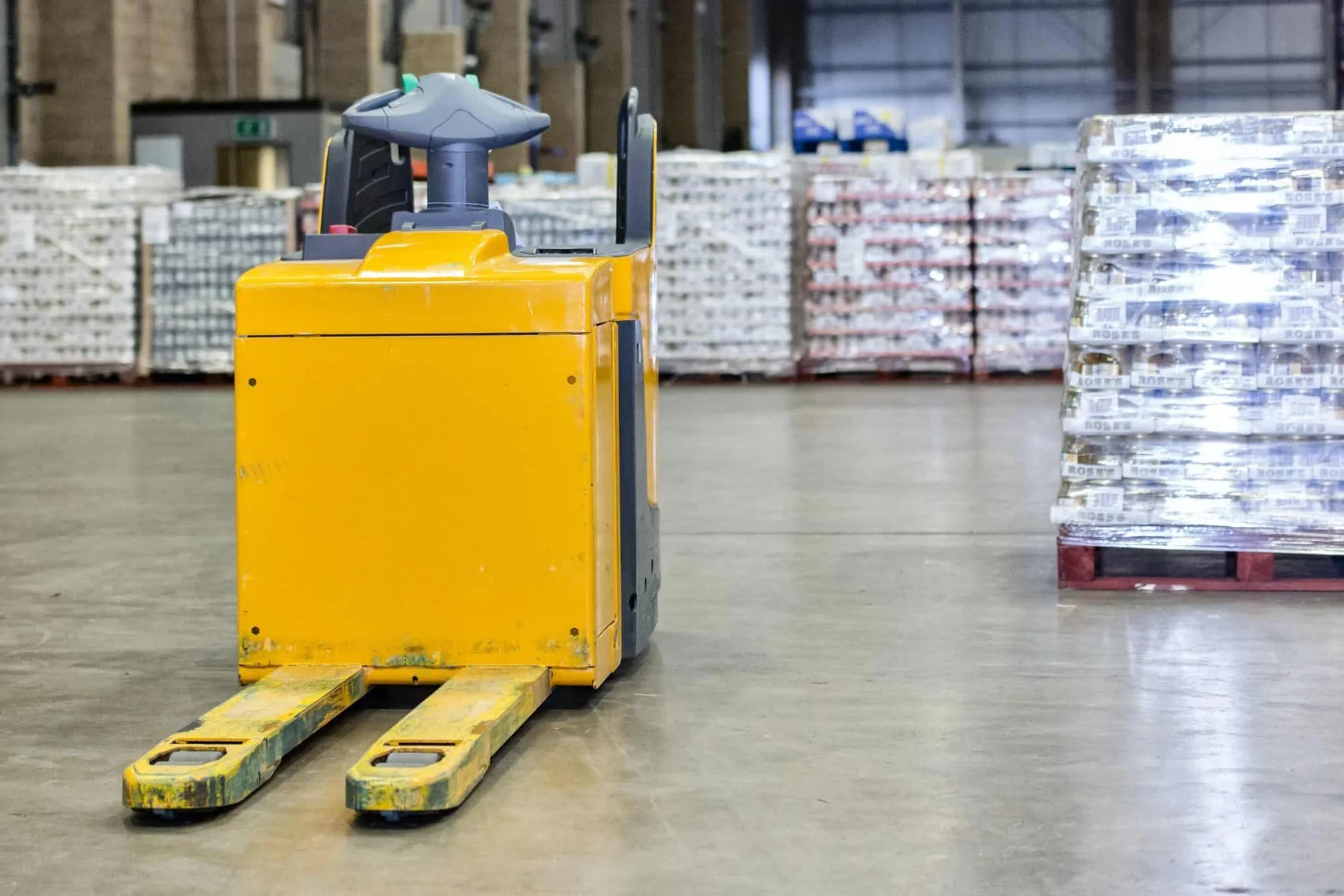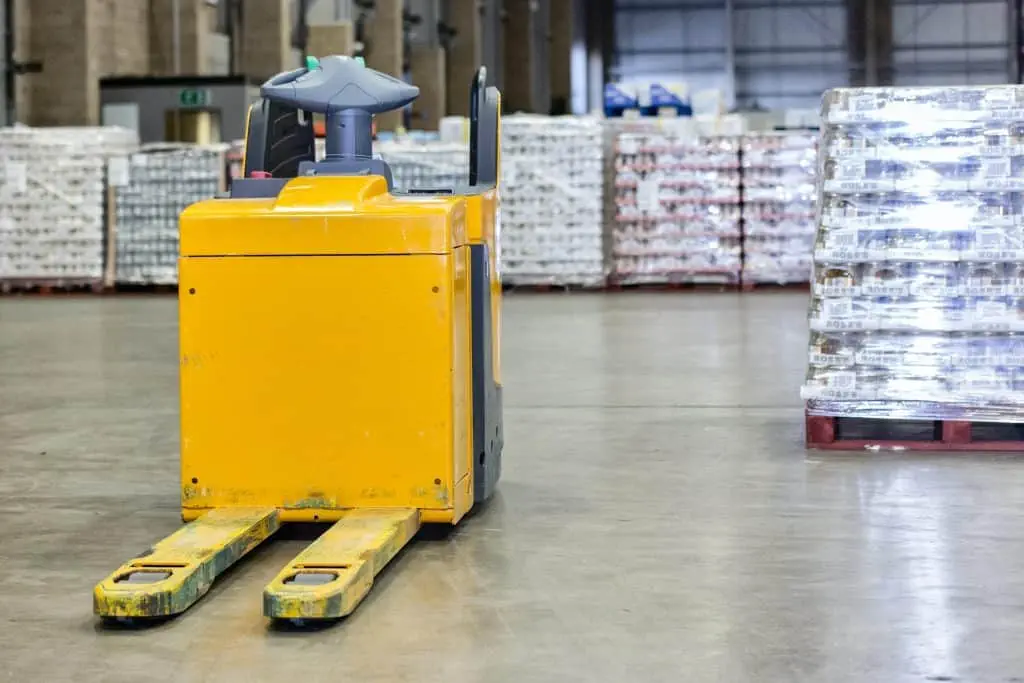 Take advantage of geotagging technology to optimize workplace productivity and promote warehouse safety. This technology tracks chipped objects in real-time for monitoring especially the hazardous equipment on the field.
It also comes in handy when a worker needs assistance in handling equipment. With just a push of a button, it can signal other workers for assistance.
Control warehouse security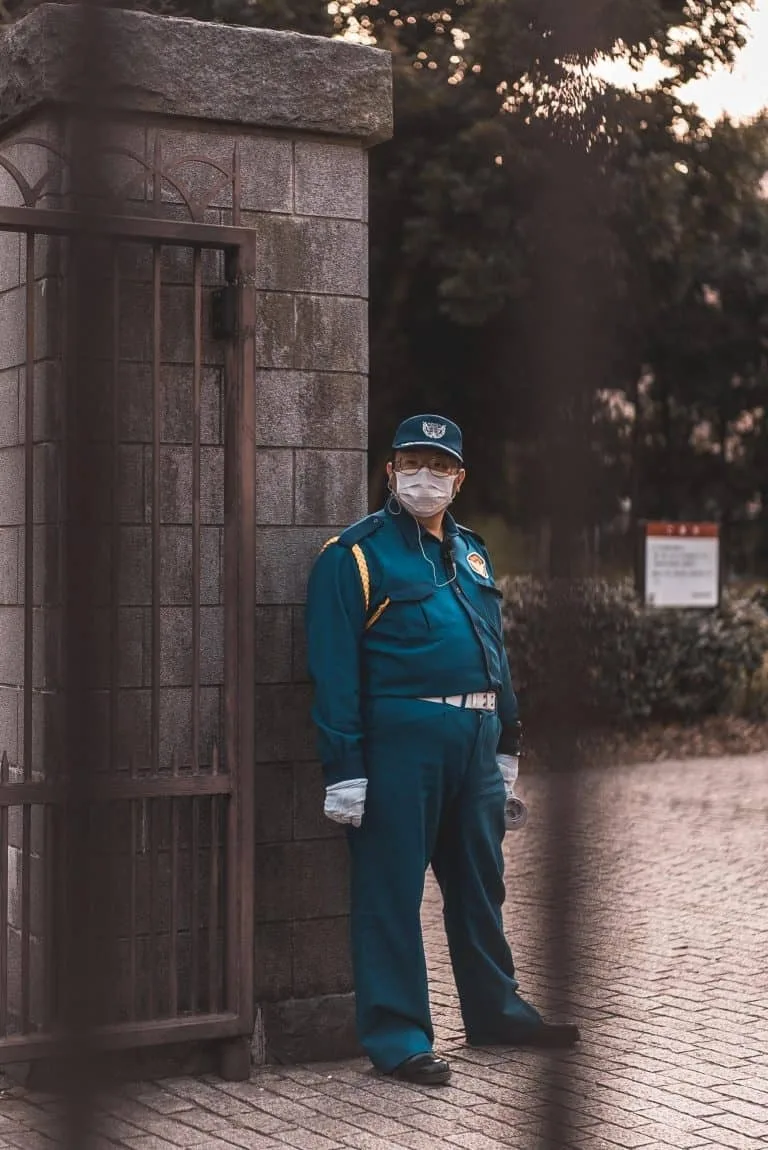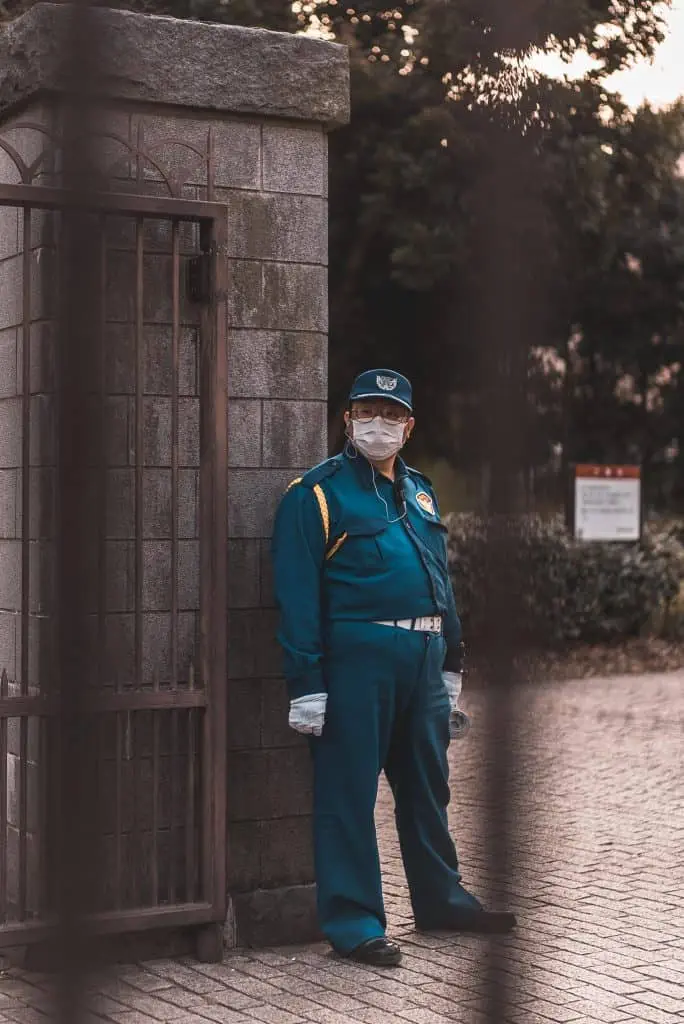 Often overlooked by the warehouse supervisor are the outsiders. They can post a great threat to warehouse safety if left unattended. Assign colors and badges to employees and visitors to areas they can access. Avoid unauthorized entry by installing physical barriers in key areas.
Train the security personnel to be vigilant and intuitive in warehouse traffic and be strict in entry procedures.
List down items that are dangerous to bring inside the facility and post it on the entrance gates, parking lot, entrance doors, and all around the facility. Make sure the security personnel checks for these items before anyone enters the warehouse.
A Final Word
It is best to remember that warehouse safety is an ongoing activity and should be updated regularly to fit current situations. Listen to feedback from employees, then review, consult with experts, and revise the guidelines accordingly.