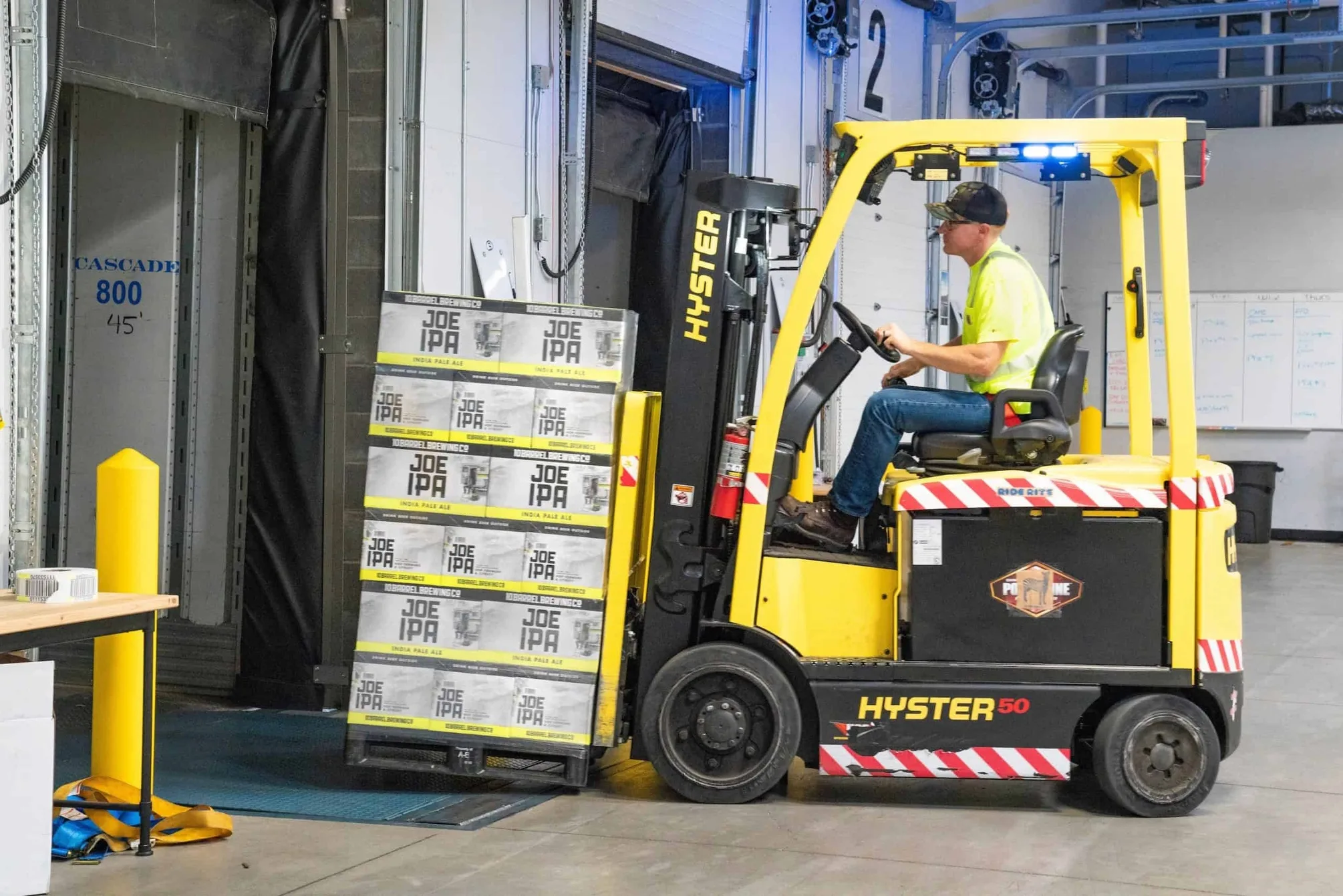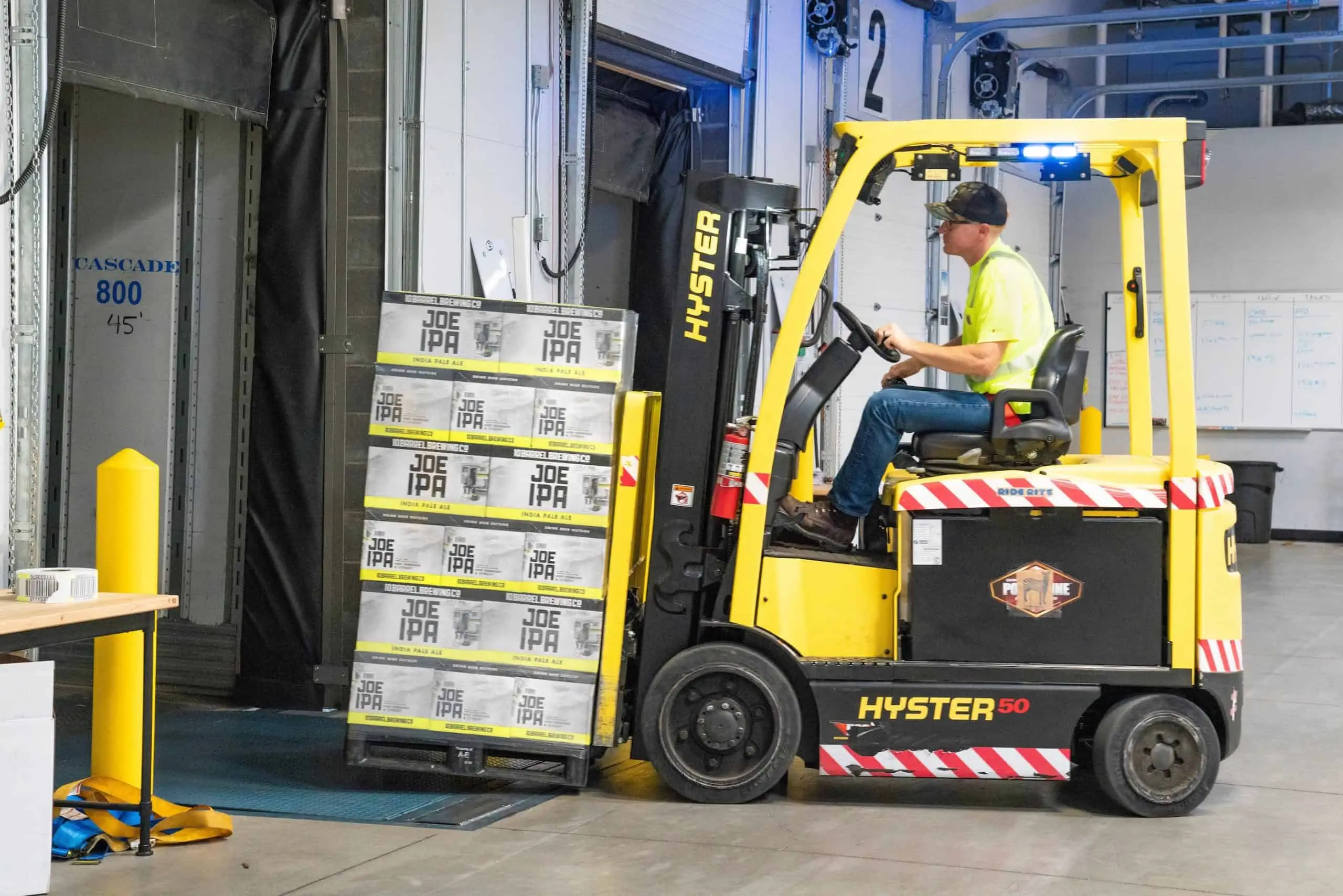 While professional operators seem to maneuver forklifts easily, it is a task that needs proper training, loads of caution, and tons of supervision.
In this article, we will help you with a few tips that you can use to make sure that you are operating that forklift safely.
CERTIFICATION
Before getting in a forklift, be sure that you have acquired the necessary certification from a training center. In some states, operating a forklift without a license or accreditation is considered as criminal liability.
A non-certified operator does not only put themselves on the line of accidents, but they are also a threat to their fellow workers. Aside from accidents, non-certified operators can even break or cause the machine to malfunction, making it harder for business owners to maintain the unit.
PROPER CLOTHING
Like any other activity, proper clothing is a must. Wearing too thin or too thick clothing can make the operator uncomfortable. These things may be too small to consider, but an awkward working environment is always close to accidents and other misfortunes.
When operating a forklift, be sure to sue the prescribed clothing suggested by the company's safety officers, manuals, or guidelines.
CORRECT SPEED
Forklifts are still mobile vehicles. They have a prescribed speed to operate efficiently. That said, be sure to always follow the speed limit in the warehouse or operating yard.
Sometimes, in our eagerness to finish the work faster, we neglect the safety guidelines imposed by the business. A safe environment is always better than a fast environment. A safe environment also cultivates a culture of efficiency and quality, compared to a fast-paced system.
We are not saying t is terrible to work fast; we are saying it best to work correctly.
LOAD STABILITY
Forklifts are the extra muscle that machines lend to a human for their day to day operations. Just like humans, these machines have their limits too; they also not invincible with time and workload.
Because of this, forklifts have to be maintained properly and should only be given the correct amount of workload.
But just in case the unforeseen happens, there are reputable shops that you can go to for forklift attachments that fell off or broke.
We at Wholesale commits to providing our customers with the best quality of parts and components to make sure your operation can go back to its regular working condition.
If you have questions, give us a call or shoot us an email, our clients are granted access to our wide variety of components available in our store ready for delivery any time of the day.
And since we know how much time means for people in the production line, we commit to a fast and smooth transaction that will sweep you off your feet.
Our staff will be waiting for your message, ready with answers for any problems you might have regarding your forklift.