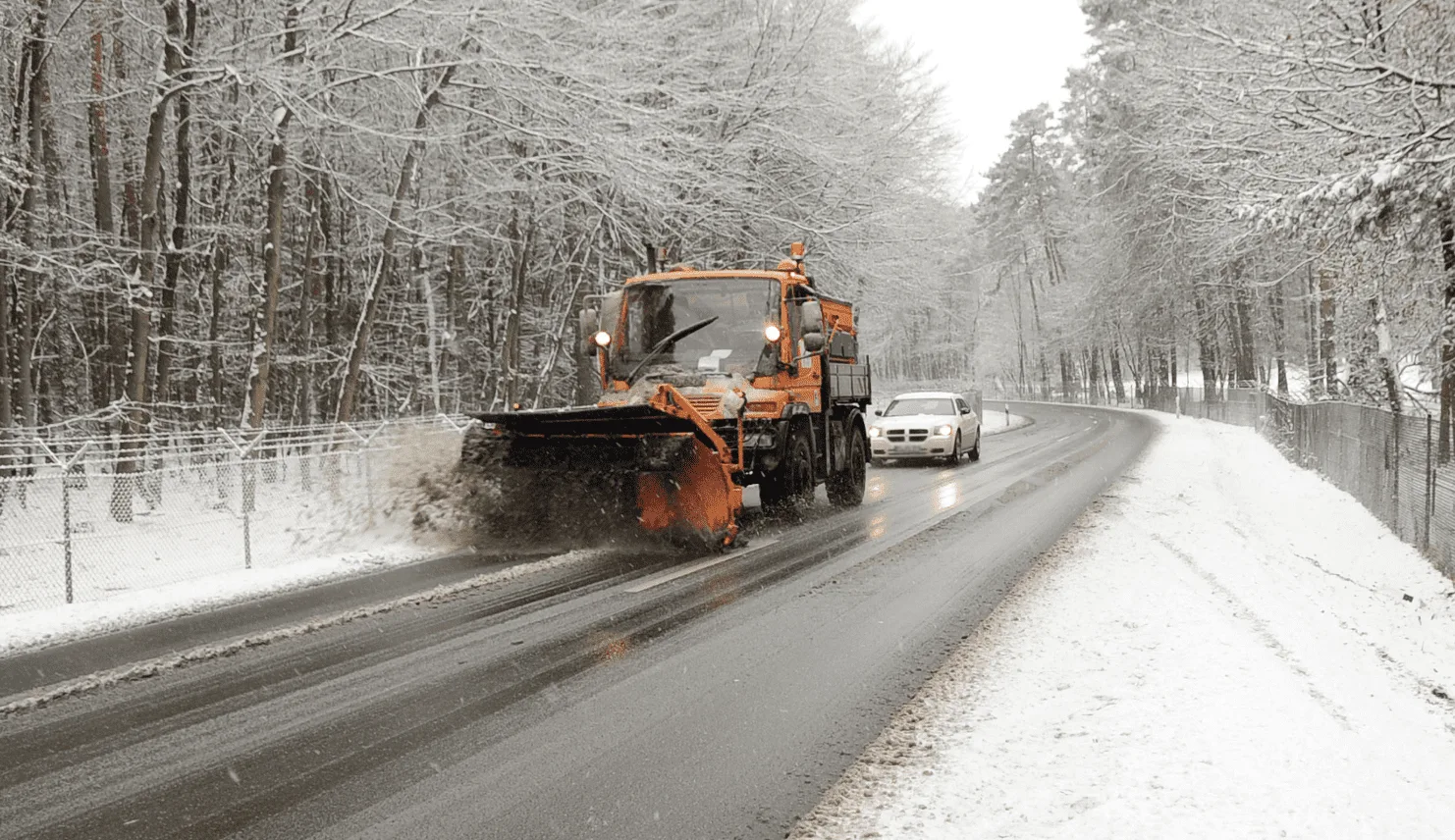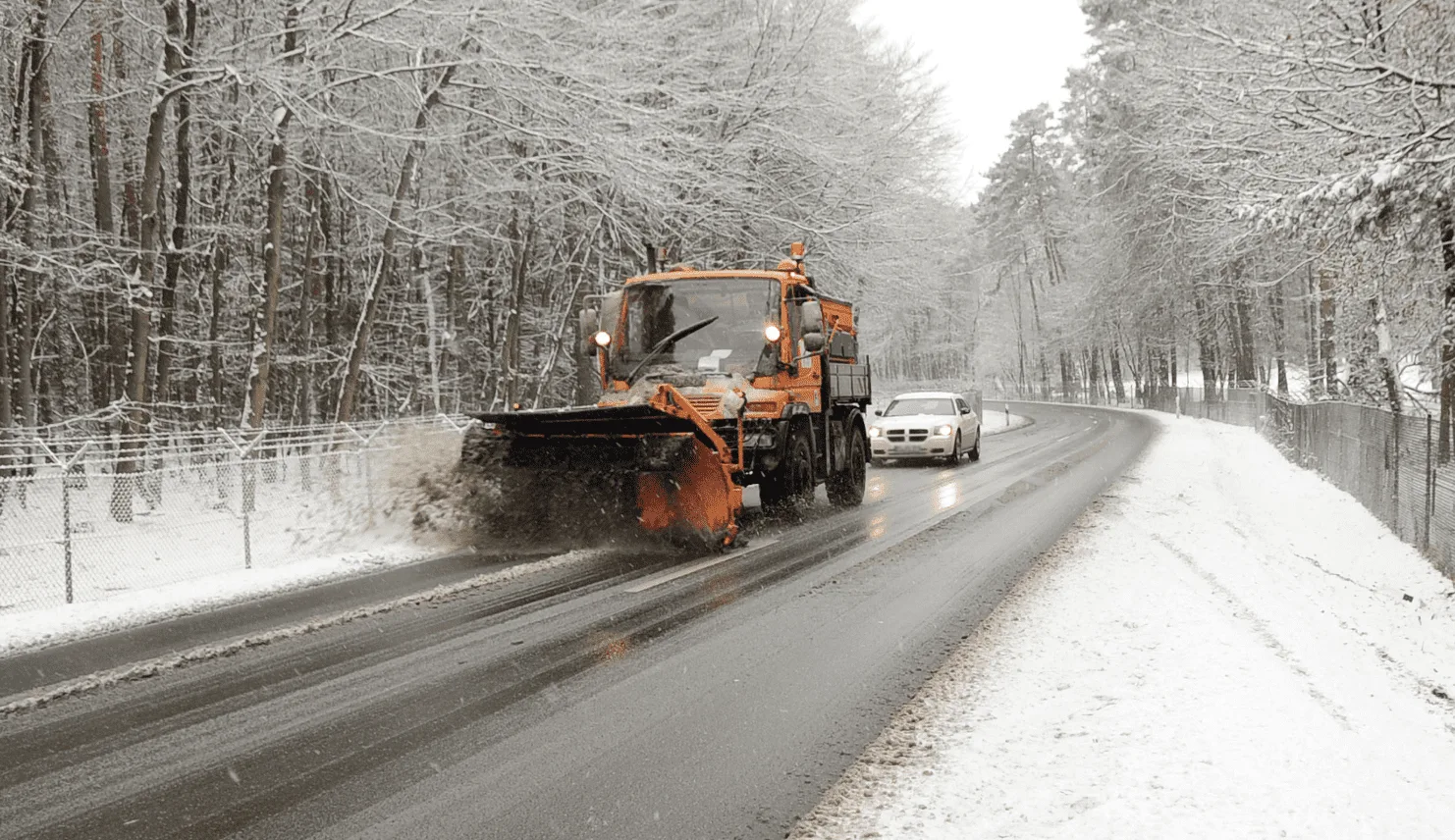 Winterizing your fleet is one surefire way to avoid or at least minimize downtime and accidents. When the temperature falls below the freezing point of water, it can negatively affect commercial vehicles unless you prepare them ahead of the season. 
To help you prepare your fleet this winter, read on the following tips shared by Wholesale Industrial Parts, an online store that stocks a wide variety of material handling parts and tires for commercial vehicles.
Focus on drivers 
Your fleet drivers should know how to thoroughly perform daily checks that should include the wiper blades, headlights, mirrors, tires, coolant, power steering fluid, battery, oil/waste leaks, and windscreen wash.
Additionally, you must implement a culture of safe driving, which should include rewarding staff with clean driving rewards, holding drivers accountable for their poor driving decisions, and arguably the most important of all, following a strict hiring process.
It's also important to implement safety practices, especially on driver fatigue, which causes around 100,000 crashes annually in the US. To prevent fatigue-related accidents, experts suggest not driving more than 11 hours straight and taking at least a 30-minute break after spending eight hours straight behind the wheel. 
Winterized fuel 
This fuel improves the performance of diesel engines and cold starting as well. Plus, it reduces maintenance costs associated with using standard fuel during the cold season. 
Also, drain and replace fuel filters and water separators to prevent ice from forming and damaging fuel pumps and injectors. 
Test heating 
Make sure that your commercial vehicles' heating system is working properly. Not only is this important for the drivers' comfort, but also for their safety since frost reduces their visibility, which increases the risk of accidents. 
Check your brakes 
A reliable brake is particularly important on snowy and icy roads. Hence, always check dust plugs, guide pins, air disc wheel-ends, and air brake chamber housing for signs of corrosion or damage. Also, don't forget about checking your filters and air dryers, which prevent your brake lines from freezing. 
In the ideal scenario, have a licensed mechanic perform winter maintenance, which includes adding lubricants to your commercial vehicles' slack/brake adjusters and removing moisture and old grease in the system to prevent corrosion. 
Inspect electrical systems 
Pay close attention to lights, window defrosters, cab heating systems, and the voltage drops between the battery and alternator. The idea is to ensure that every system is sufficiently supplied with power. 
Protect diesel systems 
During cold weather, diesel fuel may turn into a waxy gel due to its paraffin content. To prevent this, use an anti-gel blend that contains high amounts of cetane.
In addition, invest in engine block heaters that allow diesel engines to start in cold weather with much ease. 
Check tires and replace them when necessary 
Snowy, muddy, and icy roads call for tires with tread patterns known for their additional grip. By contrast, balding tires pose a huge safety issue regardless of the season.
Prepare Your Fleet this Winter
If you need tires for commercial and industrial vehicles, contact Wholesale Industrial Parts or call us at 844-588-8455.
Aside from commercial and fleet tires, we also stock hundreds of material handling and forklift parts, pallet jacks and hand trucks, seats and accessories, shop supplies, and equipment used in the warehouse and logistics sector.  
Visit our online store now and find the material handling parts you need. Additionally, if you need a hard-to-find part, we have a dedicated team that can help locate it for you.