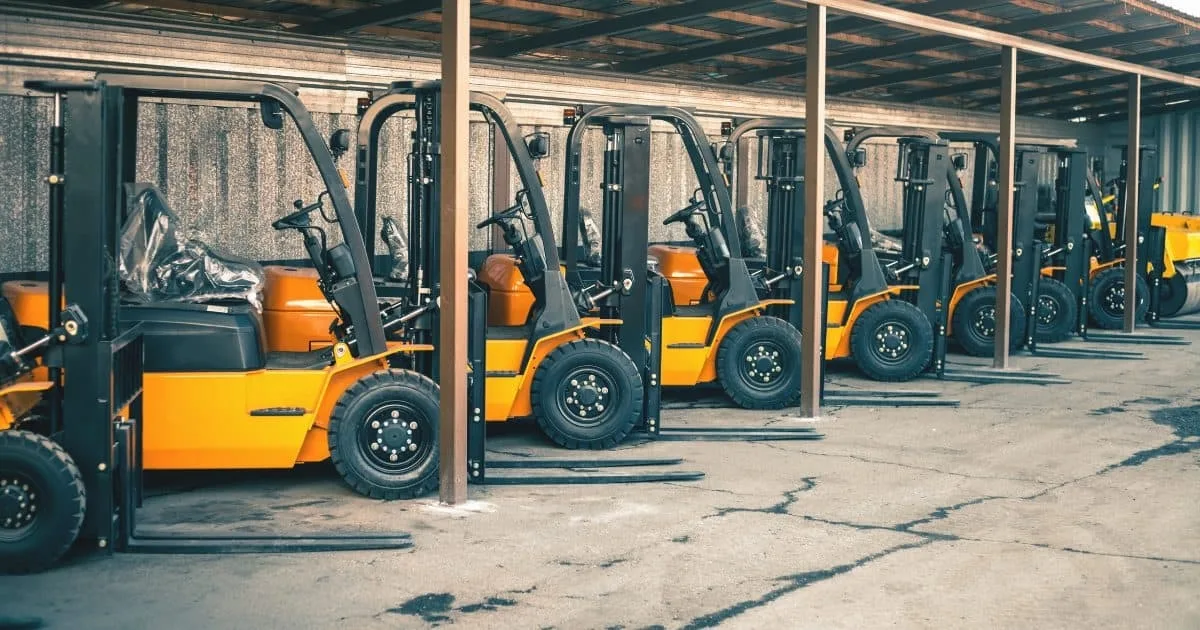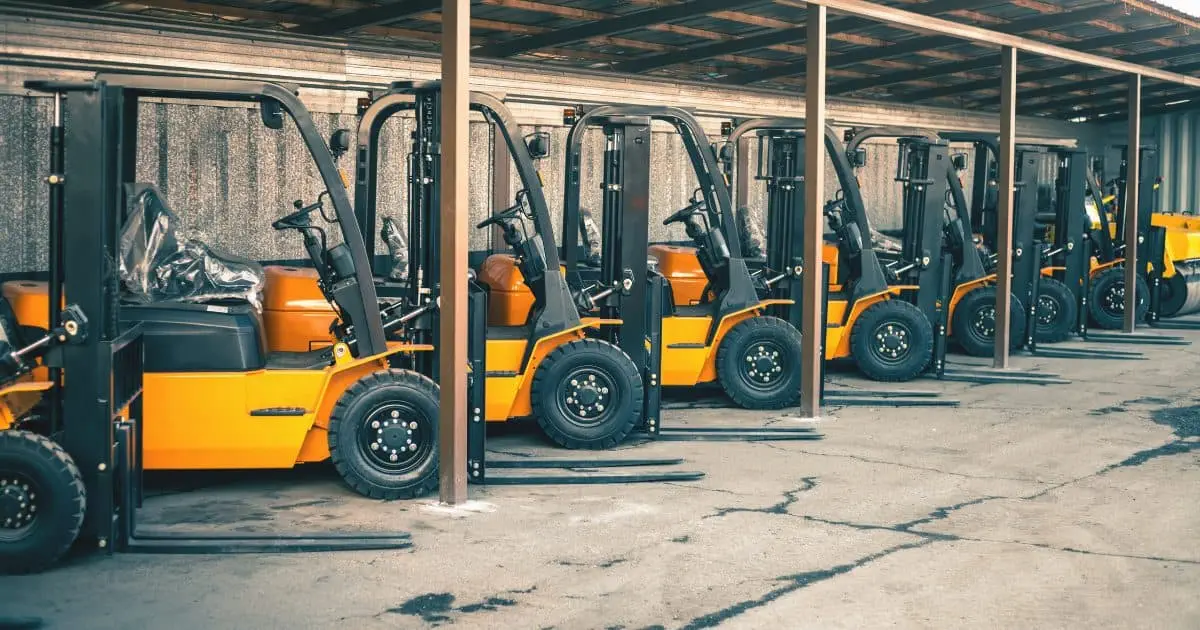 The Coronavirus pandemic has caused a sharp increase in demand for several products and services, leaving many companies the problem of producing enough items to satisfy the surge. Unfortunately, the outbreak also affected most of these products' general modes of production, making it doubly difficult for businesses to meet consumer demands.
This unstable relationship between supply and demand has also affected distribution center and warehouse operations, which include forklift fleets. According to Bill Byrd, a senior manager of national accounts for Toyota Material Handling, many companies did not have enough forklifts for the increased storage load. Other companies had the opposite problem, as their products' demand dropped altogether, which led to their trucks staying idle.
Lift truck fleets are typically static every year, which is why a lot of companies were caught off-guard with the volatility of the market. To be better prepared for such situations, here are a few tips for rightsizing your truck fleet:
Don't be afraid to go for rentals.
Many companies opted to rent forklift trucks instead of buying new ones when the demand for products shot up. With businesses in need of a quick way to add operators and trucks to handle the added volume, rentals became a strong option, especially for companies who can't afford to spend on permanent additions to the fleet. Given the economic uncertainty that is sure to follow once the pandemic ends, smaller companies should take the safe route and go for short-term solutions.
Consider your leasing options.
Depending on your relationship with your equipment provider, they might be willing to negotiate a more flexible and customer-friendly leasing arrangement to help you deal with the increased volume. An ideal agreement allows your business to prepare for long-term effects while keeping the option to reallocate equipment as long as specific criteria are met.
If you use a fleet management system while leasing equipment from an authorized dealer, you can also utilize data to study operations and determine if a different type of lease would better suit your business financially. Tina Goodwin, the director of fleet management for Yale Materials Handling Corp., says that their fleet optics program can do this. "We can help customers save money by determining, for instance, that the optimal life of a lease may be three years instead of five years because we can see that there will be more expenses in years four and five than expected because of changed circumstances," Goodwin explains.
Maximize technology in optimizing fleet management.
Fleet technology can help business owners see and understand information that they didn't know was there before. For instance, there are fleet optimization programs that can measure the utilization and usage qualities of forklifts. Managers can use this information to make well-informed decisions regarding how equipment is allocated, such as keeping it in one facility for maximum utilization or distributing it to another where there's a shortage.
During the pandemic, some businesses had no choice but to overuse their forklifts to keep up with the surge in demand. Using fleet management technology, an alert can be sent out when a truck is nearing its maximum hours allowed under the lease, which can prompt a manager to rotate equipment. This saves the business money by avoiding additional overtime charges.
Pay extra attention to maintenance.
Whether your business has experienced a spike in volume or a downturn in demand, it is important to pay attention to maintenance. Companies that have high product volume need to keep their trucks running optimally as many hours as they can, which means they should pay more attention to preventive maintenance and reactive repairs for quicker resolution of any issues that may arise.
For fleets that are currently idle, conducting a comprehensive review to check which maintenance and repair procedures are necessary is advisable so that once the business recovers, the equipment will be in top shape and ready to use again.
A Final Word
If you are a business looking to secure forklift trucks to help with your volume, Wholesale Industrial Parts is an excellent source of quality equipment. With a helpful and knowledgeable sales team to help you with your concerns, you will surely have an enjoyable experience shopping while ensuring you get the best equipment you need at the most competitive prices available.
(Source: DC Velocity)