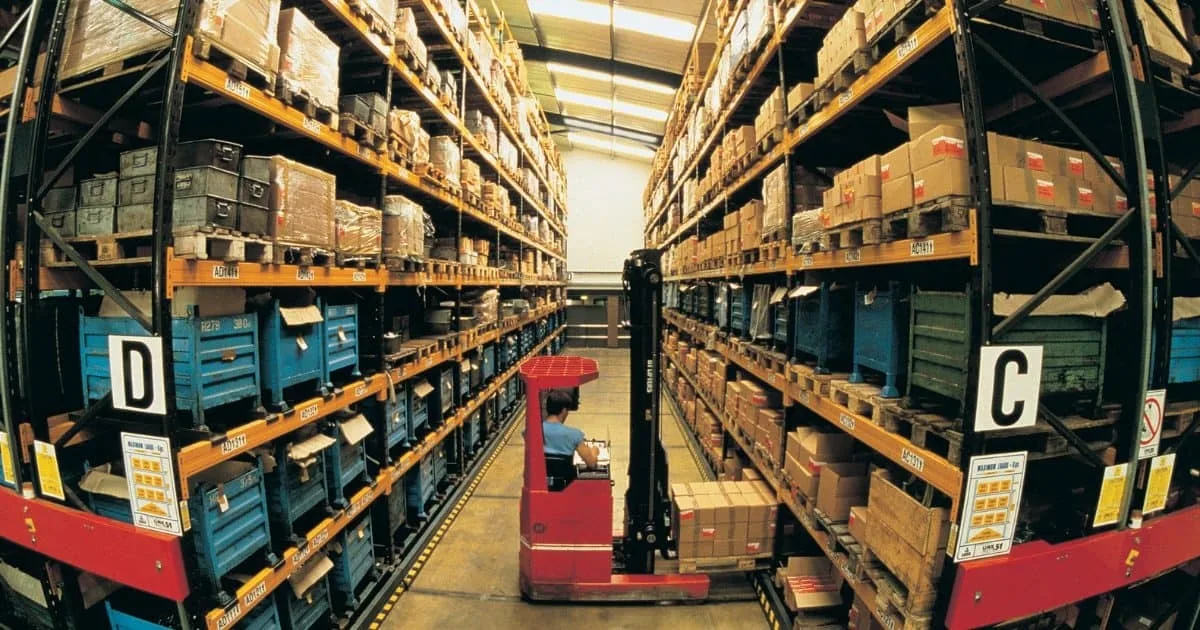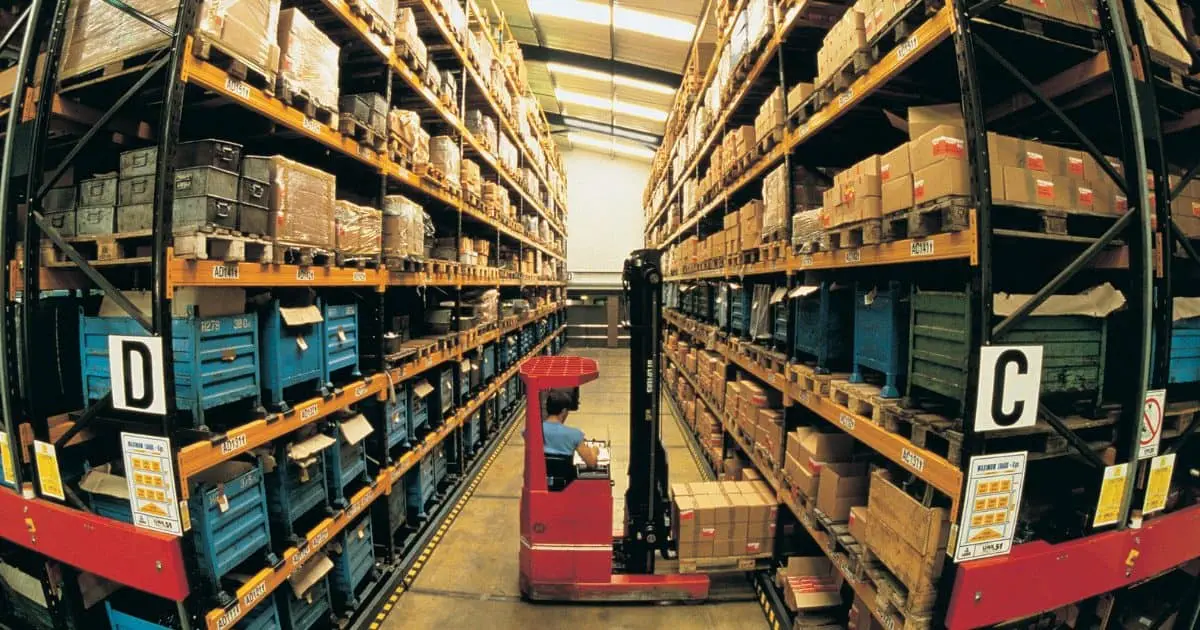 In many parts of the world, warehouse demand has been steadily increasing. We've seen the trends not just in other countries, but here in the United States as well. What is causing this surge in warehousing?
The major warehousing companies in India are expected to increase their rental fees as supply chain issues are forcing more and more businesses to keep inventories near central consumer locations if demand for their products starts to return. According to Knight Frank, a global real estate consultant, warehouse rent is undoubtedly going to rise in the National Capital Region, Mumbai, and Bengaluru, which ensures at least 66.7% of the country's total warehouse stock is set for a price surge.
Caused by the Coronavirus Outbreak
The sudden increase in rental prices is caused by growing demand in warehouses. Due to the coronavirus pandemic, the market for online shopping skyrocketed to an all-time high, marking a strong need for warehouses to shelter the anticipated influx of e-commerce products.
Balbirsingh Khalsa, national director of Knight Frank India's industrial and logistics sector, claims that the current outbreak has led to a lull in the supply chain across several industries in the country, resulting in an increasing demand for storage space.
Warehouses have become even more necessary to provide shelter for daily necessities, electronics, and other fast-moving consumer goods (FMCG). "A balance in demand-supply dynamics is expected to support the sustenance of an increase in rental growth," Khalsa explains.
A lockdown was implemented in India at the end of March, and it coincided with a rise in demand for commercial warehouse spaces in the big cities. Due to a breakdown in the supply of essential goods and necessary commodities, there was a greater need for storing such products near central consumer locations for easier access to the people.
According to real estate consulting firm JLL, rental services across India's top eight cities alone had risen to 11 million square feet as of June 30. Compared to the country's usual 12-quarter average of 7.3 million square feet, this is a significant change that further solidifies how vital and necessary storage spaces are today. This includes companies who only secured short-term lease tenures of six months to a year since they planned to use substitute locations for their merchandise in the meantime.
The Growth of E-commerce
Mayur Toshniwal, managing director at Future Supply Chain Solutions Ltd, describes this development in storage demand as having been there for a while, even before the pandemic started to boost it. "There is a genuine demand from end-users, like branded FMCG companies, wanting to scale up and upgrade from old-style godowns to large tech-enabled warehouses," Toshniwal reveals.
"As customer fulfillment becomes a priority, companies are showing more interest in exploring newer supply chains which have both scale and technology. For most supply chain companies, the e-commerce sector has shown astonishing growth. The front-end of retail has already changed; what we see now is the back-end changing too," Toshniwal adds.
Grade A warehouses, which contain more space in terms of square feet and more height for vertical storage, also saw its demand increase greatly during the quarantine period. Aside from being able to store more items, Grade A warehouses were preferred by several companies due to having better safety mechanisms against fires, storms, and poor weather conditions. Additionally, these warehouses were better equipped with mechanized loading and unloading technology, making operations easier for the business. Toshniwal simplifies things by saying that while modern warehousing has become more expensive, companies also get better efficiency in return.
The increasing demand for storage is not only limited to India; it applies to the rest of the world. E-commerce has paved the way for businesses to find success in the new normal. The formalization of the warehousing industry globally has proved successful in attracting investors, who can deploy their capital to secure logistics platforms and properties in anticipation of the world's development potential for storage spaces. However, investors should understand that for a warehouse business to succeed; the operations side should also receive proper funding. That includes spending on the human resources and equipment necessary to maximize your services.
A Final Word
At Wholesale Industrial Parts, you can guarantee that your business will receive quality products to help your equipment work as efficiently and effectively as possible. By securing high-grade operations machinery, you are setting your business apart and increasing your chances of success.