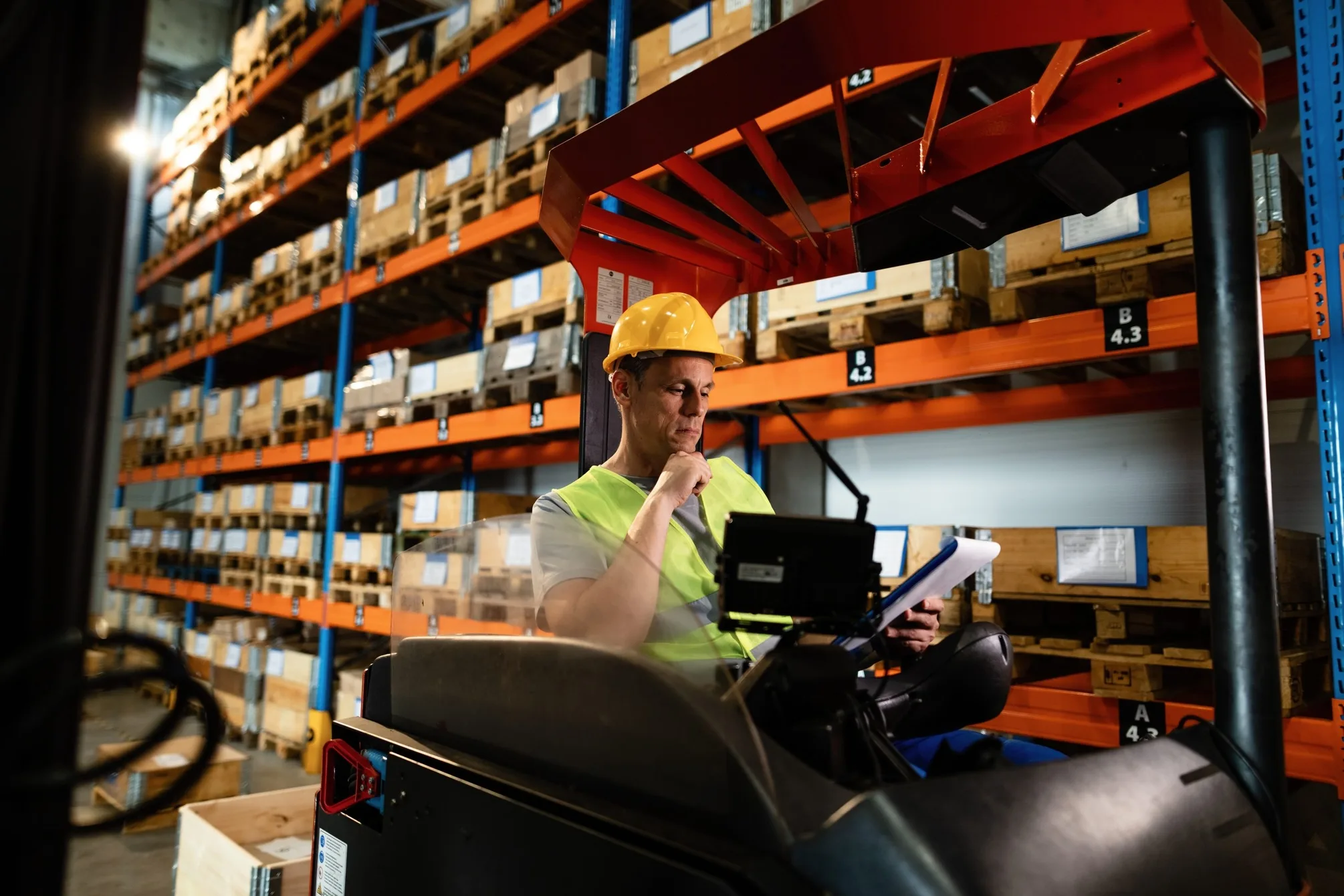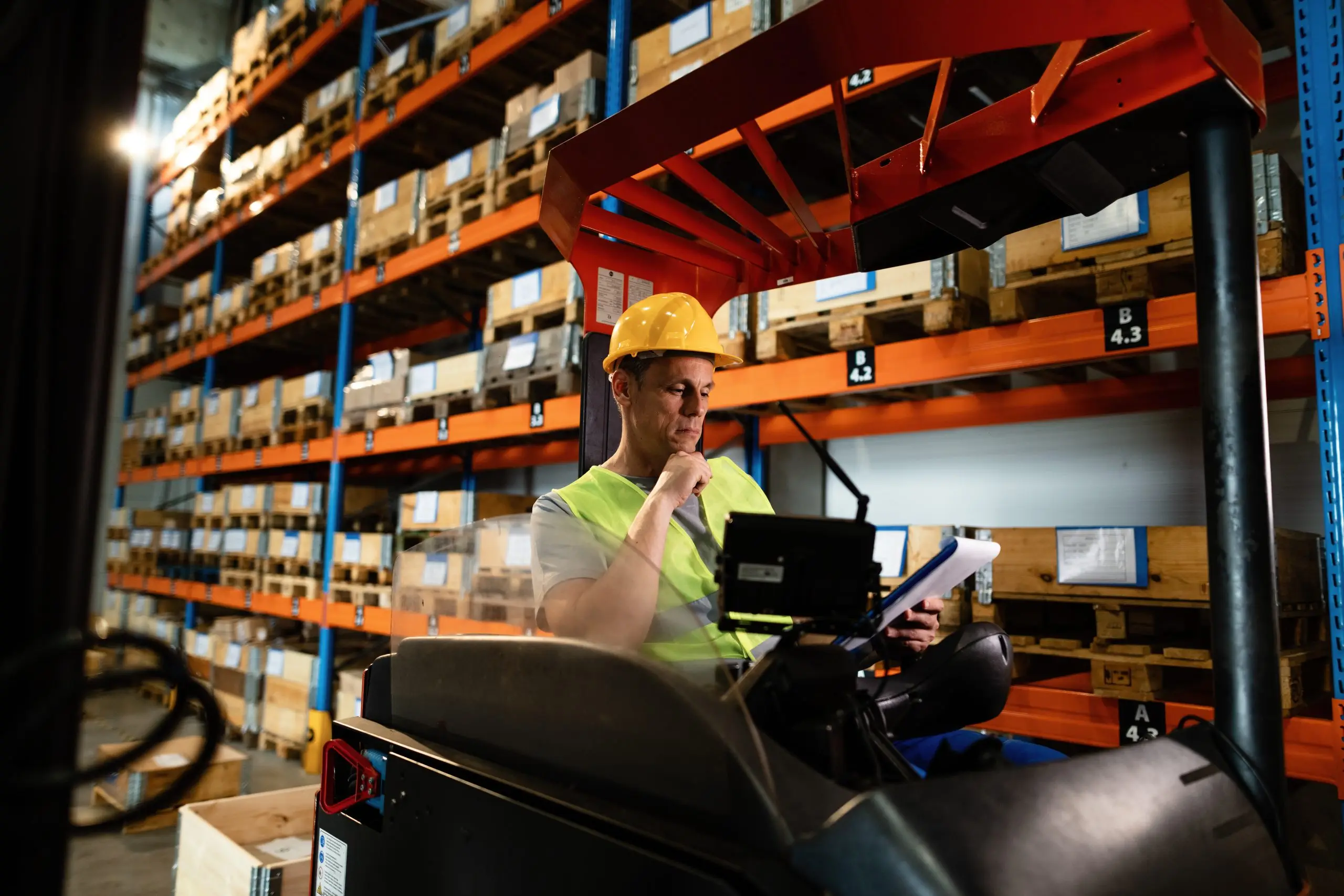 A forklift is one of the most commonly used industrial trucks that reduce the time moving bulky materials over short and long distances. And since it has a significant impact on your productivity, you need to make every effort to reduce downtime caused by broken wiring, loose hardware, overheating, malfunctioning switches, etc. 
Wholesale Industrial Parts, a one-stop shop for your spare parts needs, shares this simple guide to reduce forklift downtime and ultimately maintain high productivity in your business. 
Find A Reliable Forklift Parts Supplier 
Find an online shop that offers an extensive inventory of quality forklift spare parts and fast shipment. At Wholesale Industrial, we are committed to reduce your downtime by having a team that can even help you obtain hard-to-find replacement parts for your industrial vehicles. 
Maintain Your Own Inventory of Spare Parts
If you have a large fleet of forklifts (or other types of industrial equipment and vehicles), it makes sense to maintain your own inventory of spare parts based on these two factors:
The forklift parts that are prone to wear and tear 

The "critical" components that when malfunction will make the forklift impossible to operate 
Again, you need to partner with a reliable supplier that carries a wide range of quality forklift replacement parts (Fork Search). 
Properly Maintain Your Forklifts
Regular forklift maintenance and servicing is the key to prevent frequent breakdowns, extend the vehicle's life, and avoid accidents and injuries. 
The list below explains some of the basic forklift maintenance you need to perform regularly: 
Check the tire pressure and its overall condition at least once a week. 

As a general rule, change your oil every three months to maintain good fuel efficiency and avoid combustion problems. 

Grease the moving components to reduce their wear and tear. Fyi, anything that squeaks and grinds probably needs to be lubricated. 

Make sure the brakes are working properly. 

Always check the fluid levels of the fuel, antifreeze and hydraulics to prevent your forklift from overheating. 

Follow the operation and forklift maintenance manuals because they indicate the manufacturer's recommended replacement parts, fluids, etc. 
Follow The Proper Forklift Usage 
All the forklift maintenance tips mentioned above are worthless if you don't follow the proper usage, which can lead to a risk of accidents, frequent breakdown, overheating, etc. 
Below is the list of the most basic proper forklift usage: 
Follow the forklift's maximum capacity, which is indicated on the data plate. 

When carrying a load, make sure that it is fully secured against the front face of the carriage (and not just covering the first third of the forks). 

As their name suggests, forklifts are only for lifting and carrying; don't use them to push or pull loads because doing so can put a significant strain on some components, especially the mast, carriage and load backrest. 

Use grips to avoid putting excess strain on the seat assembly. 
Train Your Forklift Operators 
Make sure that all your operators receive OSHA's forklift safety certification and have them diligently perform their daily and/or pre-shift inspection routine, which not only prevents accidents and injuries but also minimizes wear and tear on the components.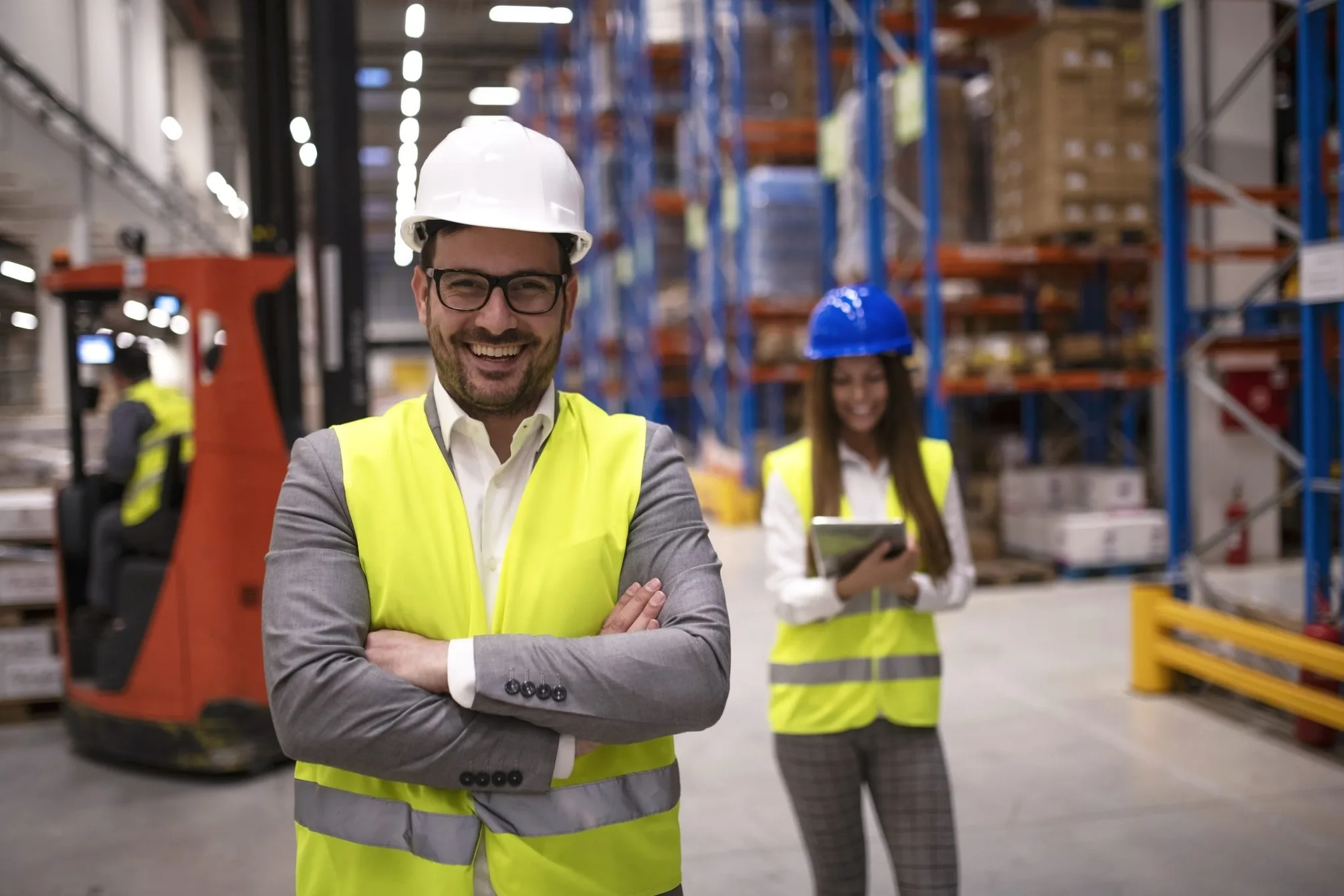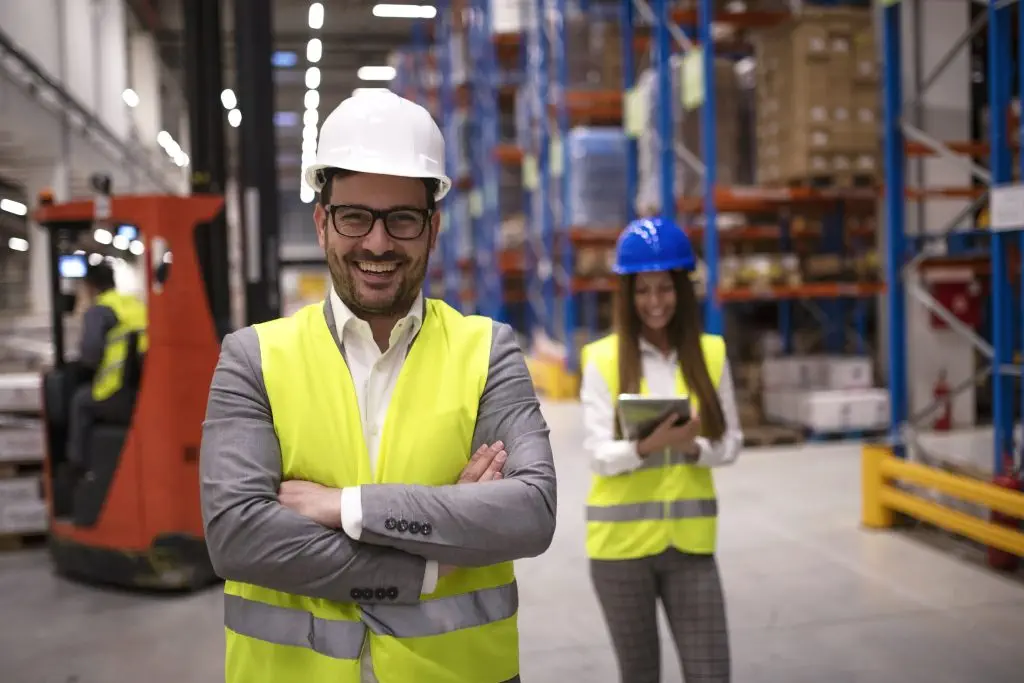 Final Word on Minimizing Forklift Downtime for Your Business
Make sure you use high-quality spare parts when forklift parts fail or need replacement. Always opt for quality parts even if their upfront cost is higher because they can help you save money in the long run. 
For high-quality forklift parts and accessories, visit Wholesale Industrial Parts to see our extensive inventory. You can also call us at (844) 588-8455 if you need assistance obtaining hard-to-find spare parts.