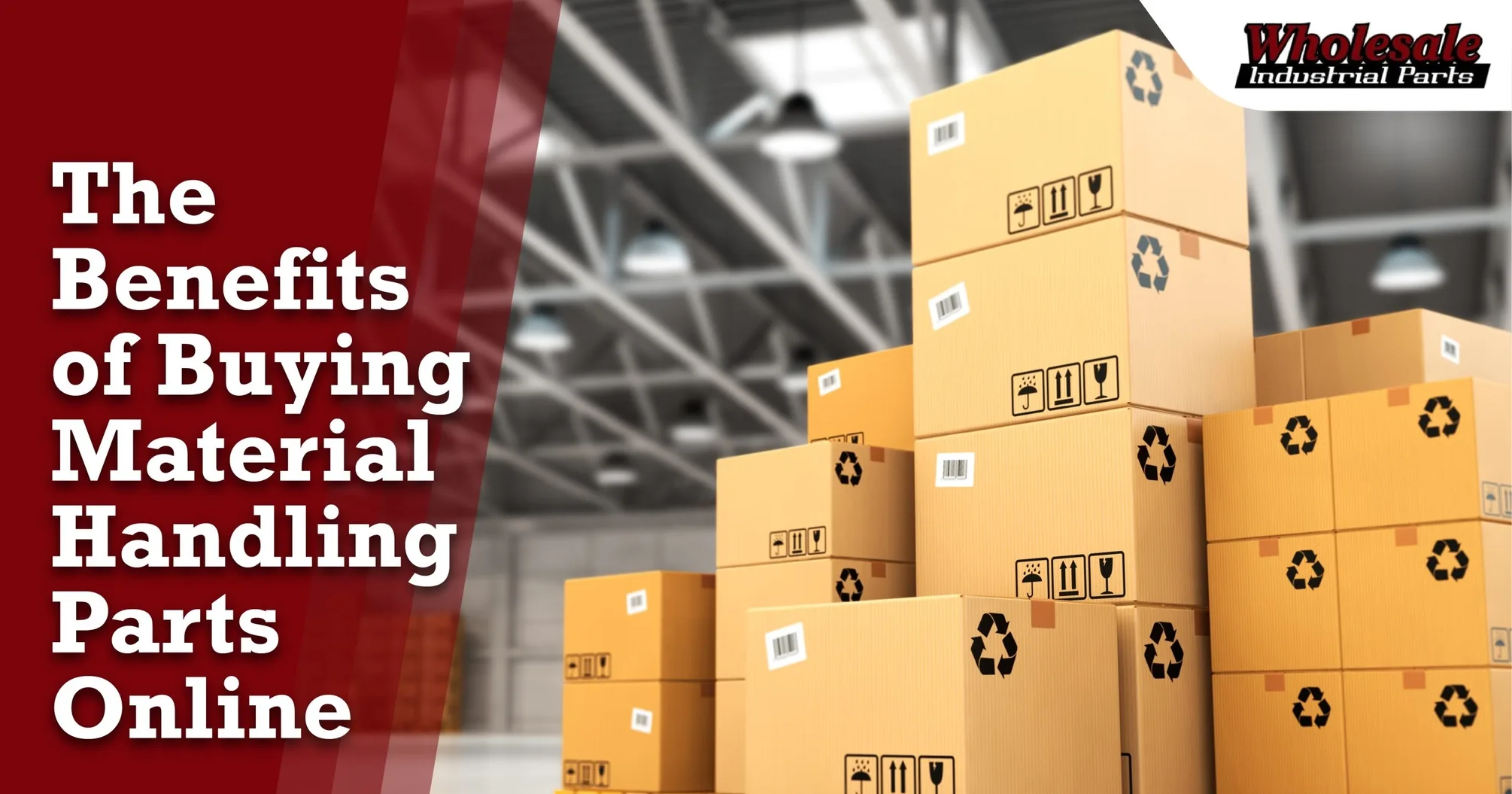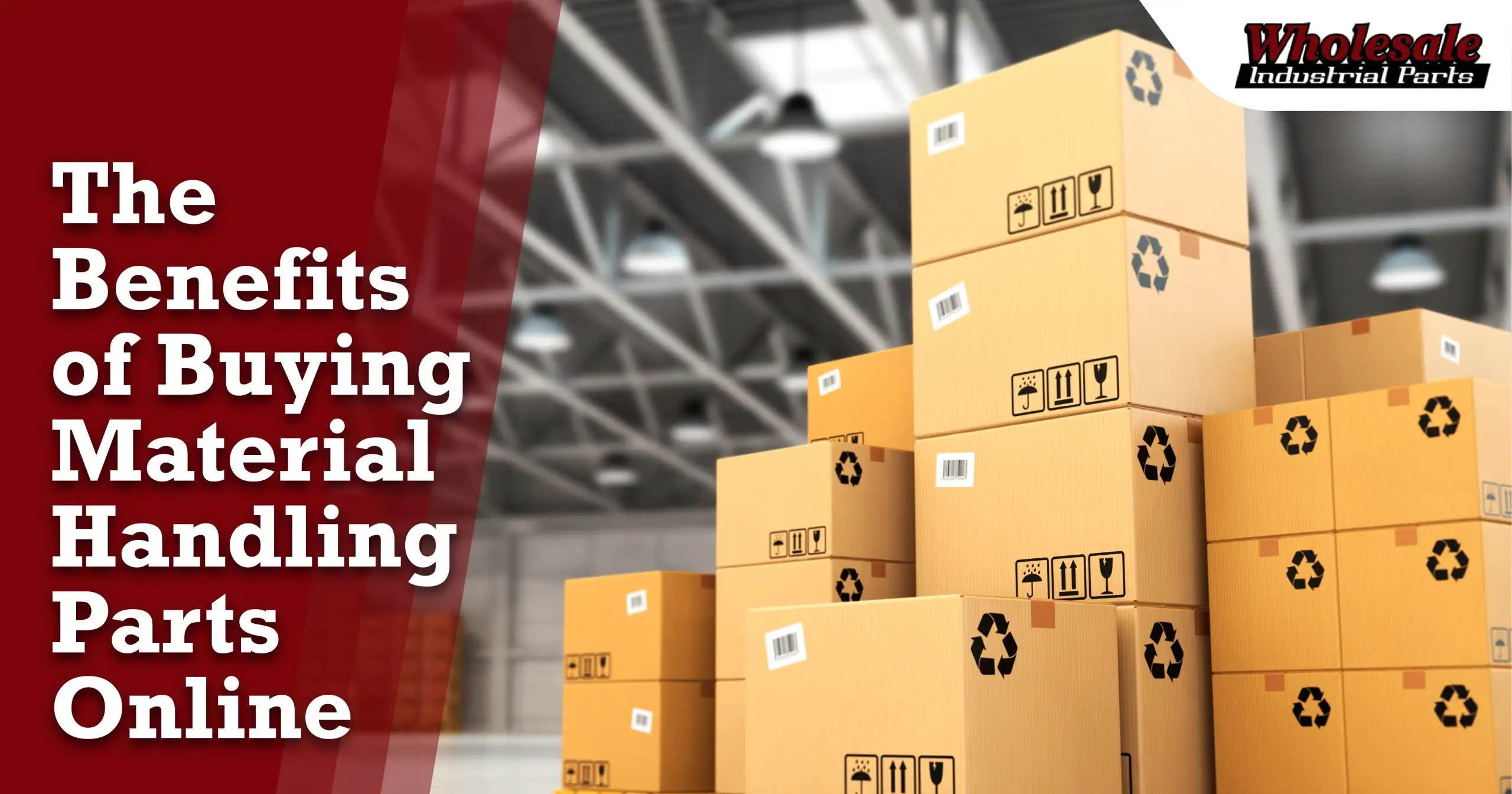 End-consumers are not the only ones who can benefit from the growing popularity of e-commerce. The manufacturing, distribution, and warehouse sectors have also benefited from this trend that allows them to find material handling replacement parts, which used to be a challenge in the past. 
Before the advent (or popularity) of e-commerce, it was quite a challenge to find replacement parts for material handling; this is especially true if the industrial vehicle or equipment was not widely used or popular. 
But nowadays, there are e-commerce sites that specialize in selling replacement parts for industrial vehicles, material handling equipment, and the likes. 
Here, we compiled a list of Benefits of Buying Material Handling Parts from reputable online sites like Wholesale Industrial Parts.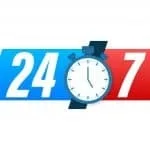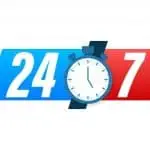 Open 24/7 
Unlike brick-and-mortar stores that are only open during business hours, online shops that sell material handling parts are available 24/7, seven days a week. This means that if you urgently need a replacement part, you don't have to worry about extended downtime.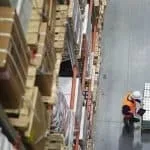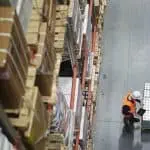 Large inventories
Reputable online shops typically have an extensive inventory of material handling equipment and replacement parts. Additionally, you can find what you need by simply using the product search boxes.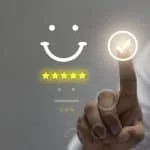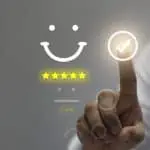 Dedicated customer service
Some online shops that sell replacement parts for industrial vehicles and material handling equipment even have in-house customer service staff to help you locate hard-to-find materials. 
As a customer-centric e-commerce site, Wholesale Industrial Parts has a dedicated customer service team to help you find the replacement parts you need.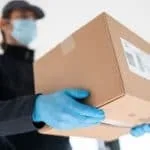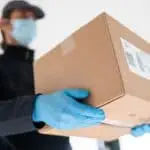 Safer and faster shopping 
Reputable e-commerce sites regularly back up their website data, use secure web hosts and platforms, and utilize sophisticated payment and data processing technologies to protect their customers' bank details and personal information. 

Scheduled deliveries
If you need replacement parts on an ongoing basis, you can set up recurring orders to make sure that you stock up on these essential items to ensure that your warehouse or distribution center is always up and running. 

Easy returns
Reputable online shops have an easy return policy, which proves that they are confident in their products and services. 
While e-commerce returns cost money, reputable companies treat it as an excellent investment to help resolve customer issues, gain people's trust, and boost their reputation. 
(Note: If you need to return an item, keep in mind that most companies require that you use the original packaging to mail it back to the e-commerce shop or manufacturer.)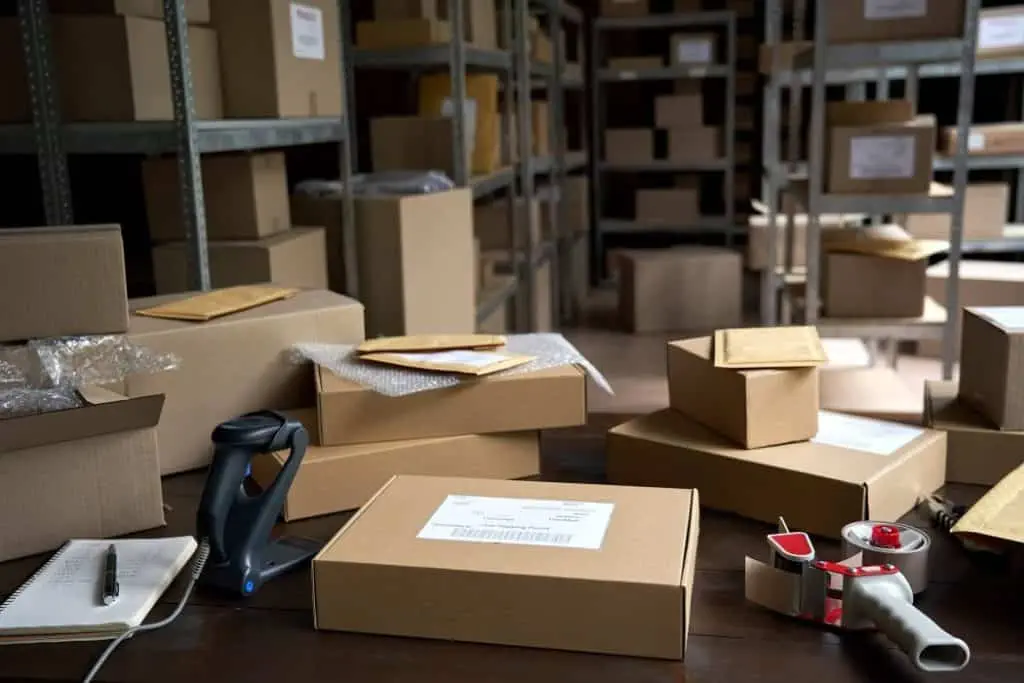 Reputable Online Store for Material Handling Replacement Parts
At Wholesale Industrial Parts, we stock a large inventory of material handling replacement parts, industrial tires of various models and sizes, warehouse protective gear, and safety equipment. For additional information, call us at (844) 588-8455 or click here to send us a message or inquiry. 
In addition, we have a dedicated team that will help you locate hard-to-find parts used in industrial vehicles and equipment.