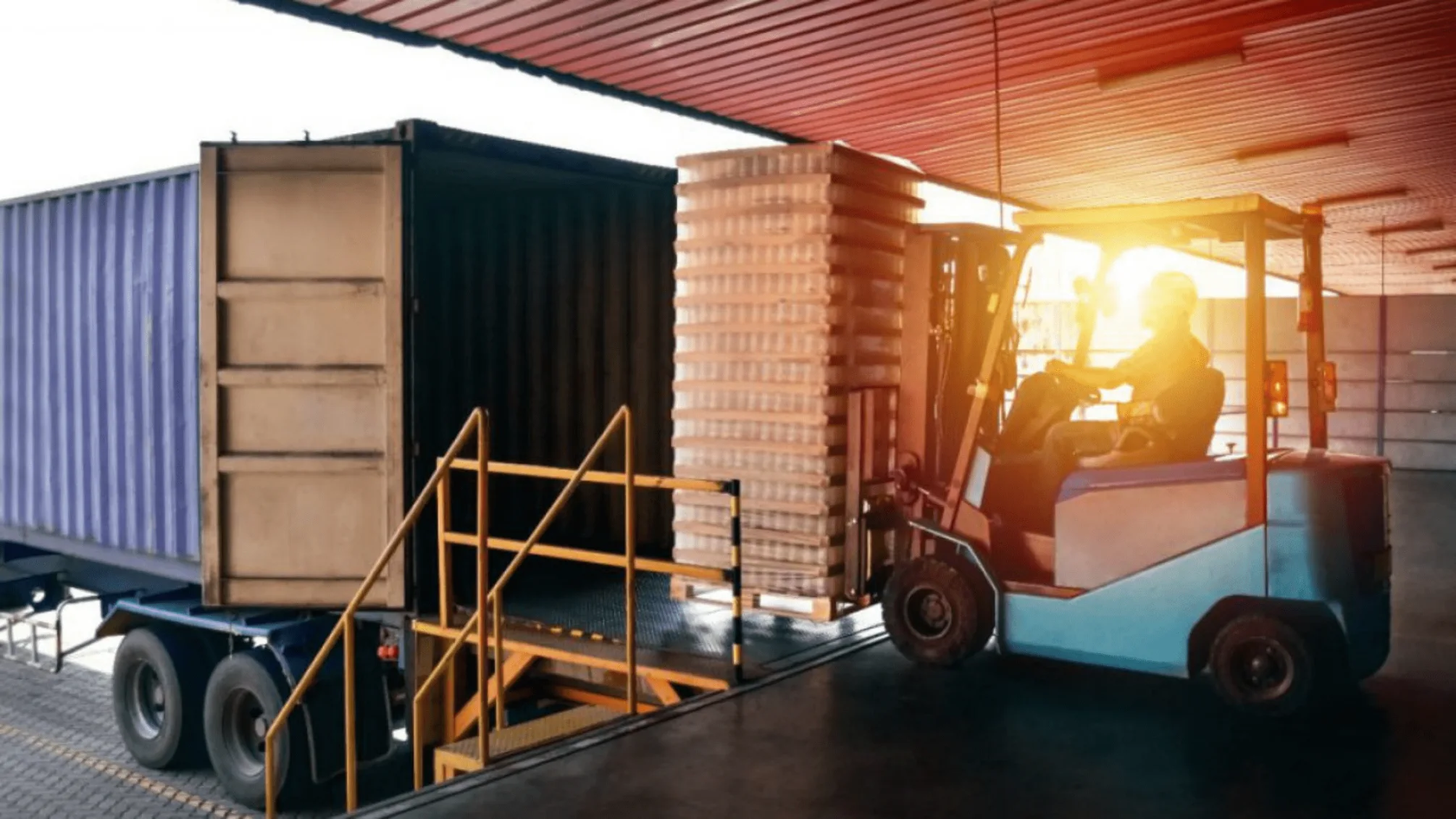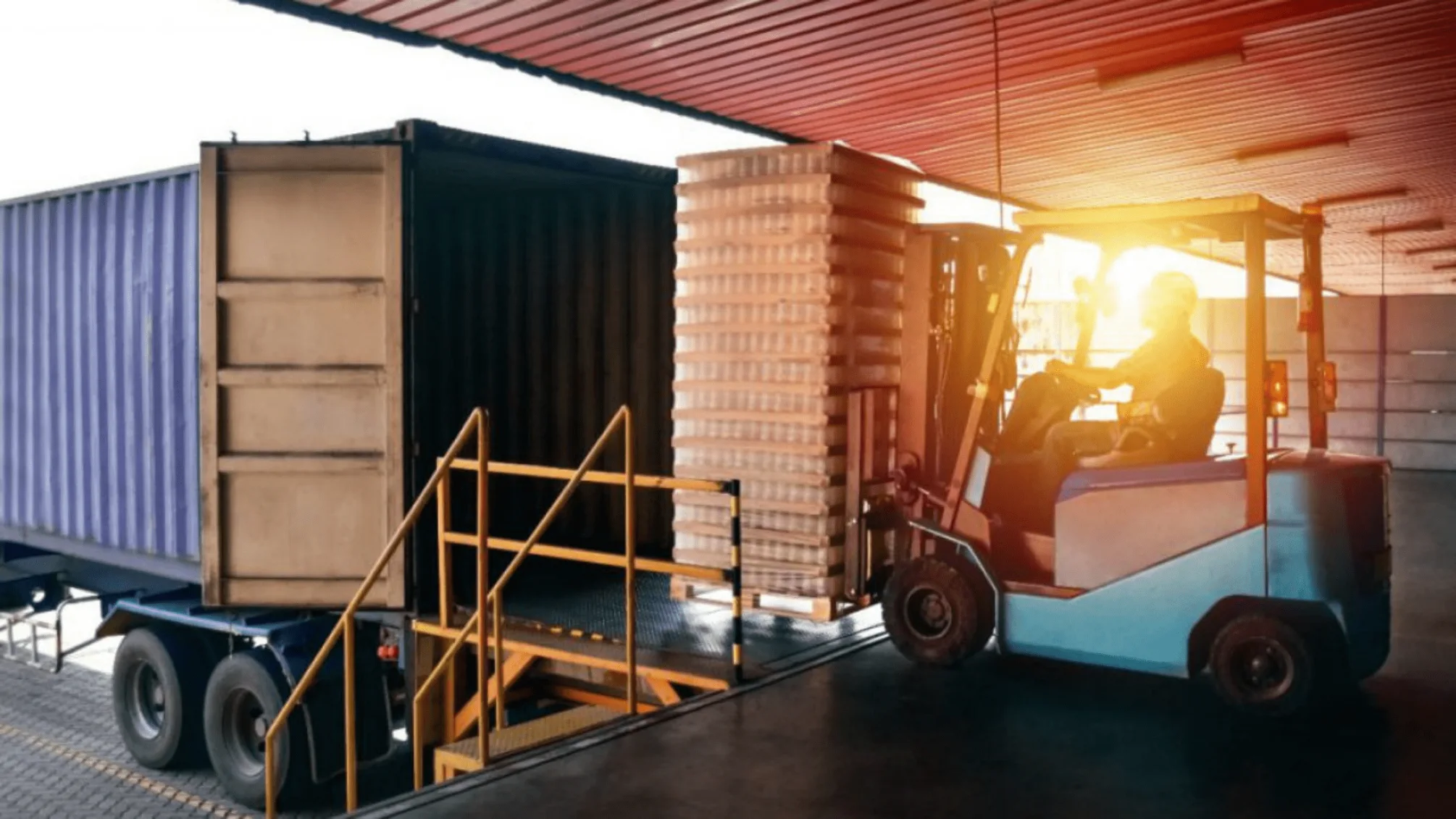 With the advent of the global pandemic last year, we've seen the vulnerability of our supply chain due to heavy reliance on a very few countries when it comes to certain products and raw materials. 
The COVID-19 pandemic has also caused a sudden boom in the material handling industry, prompting people and businesses to shift online. Even sectors that were historically resistant to digital media, such as grocery stores and food-related companies, have also been disrupted by the ensuing new norm. 
Here is a list of the latest trends in the Material Handling Industry. 
Beefing up online connectivity is one surefire way to increase the efficiency of the material handling industry, providing us with real-time data to track fleet, inventory, and other critical aspects involved in the protection, movement, control, and storage of materials and products. 
Furthermore, improved digital connectivity has been shown to increase uptime not just for warehouse and logistics operations but also for customers. 
Despite the digital shift that funnels more money to the material handling industry, its workforce is shrinking and aging, a trend that is expected to continue in the coming years. One way to address this looming problem is to beef up the use of automation and AI intelligence. 
Nevertheless, not everything is replaceable by robots, so the shrinking workforce must be immediately addressed if companies want to maintain a high productivity level. Addtioinally, think tank experts suggest that the material handling industry should work with the educational system and government to expand the demographics of its potential workers–women, seniors, immigrants, disabled individuals, and people from marginalized sectors. 
Saturated market and stiff competition 
The new norm has forced almost all sectors to move towards digital platforms and deliveries. As a result, the online landscape has become a saturated market where companies with faster, cheaper, and more efficient shipping systems are at a huge advantage. 
According to a recent survey, about 54% of the global population lives in urban areas, a trend that is expected to continue in the coming years. This shift means that megacities should have efficient parcel delivery systems available to small- and medium-sized retailers. 
Shorter travel and less carbon footprint
Because the COVID-19 pandemic has shown the vulnerability of our supply chains, experts are now suggesting going local or at least reducing our reliance on imported goods and raw materials. This can lead to shorter travel and reduced carbon footprints. 
Growing need for robotics and automation
In an attempt to address the shrinking workforce, warehouse and logistics companies need to rely more on robotics and automation to keep up with the increasing demand from e-commerce. 
In recent years, robotic systems have become more affordable, efficient, safe, and above all, intelligent. This development stems from the improved communication sensors that can track orders and shipments and even make decisions based on real-time data. 
If you need replacement parts for your industrial vehicles and material handling equipment, call us at (844) 588-8455 or contact us here. 
Buy Material Handling Equipment Online – Warehouse Operations
At Wholesale Industrial Parts, we are committed to providing you with high-quality replacement parts for a wide range of material handling equipment. Additionally, we have a dedicated customer support staff who can help you locate hard-to-find parts.