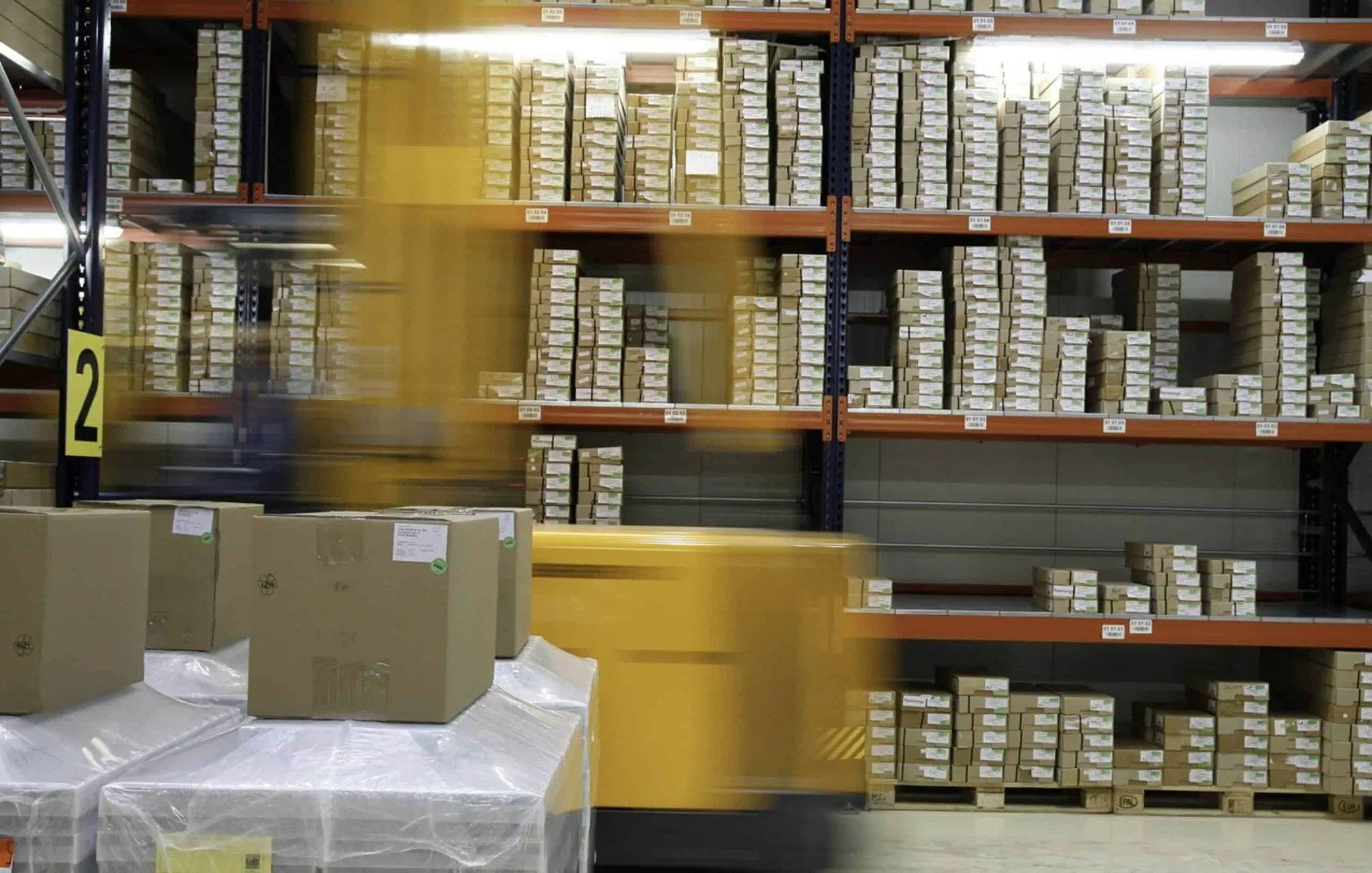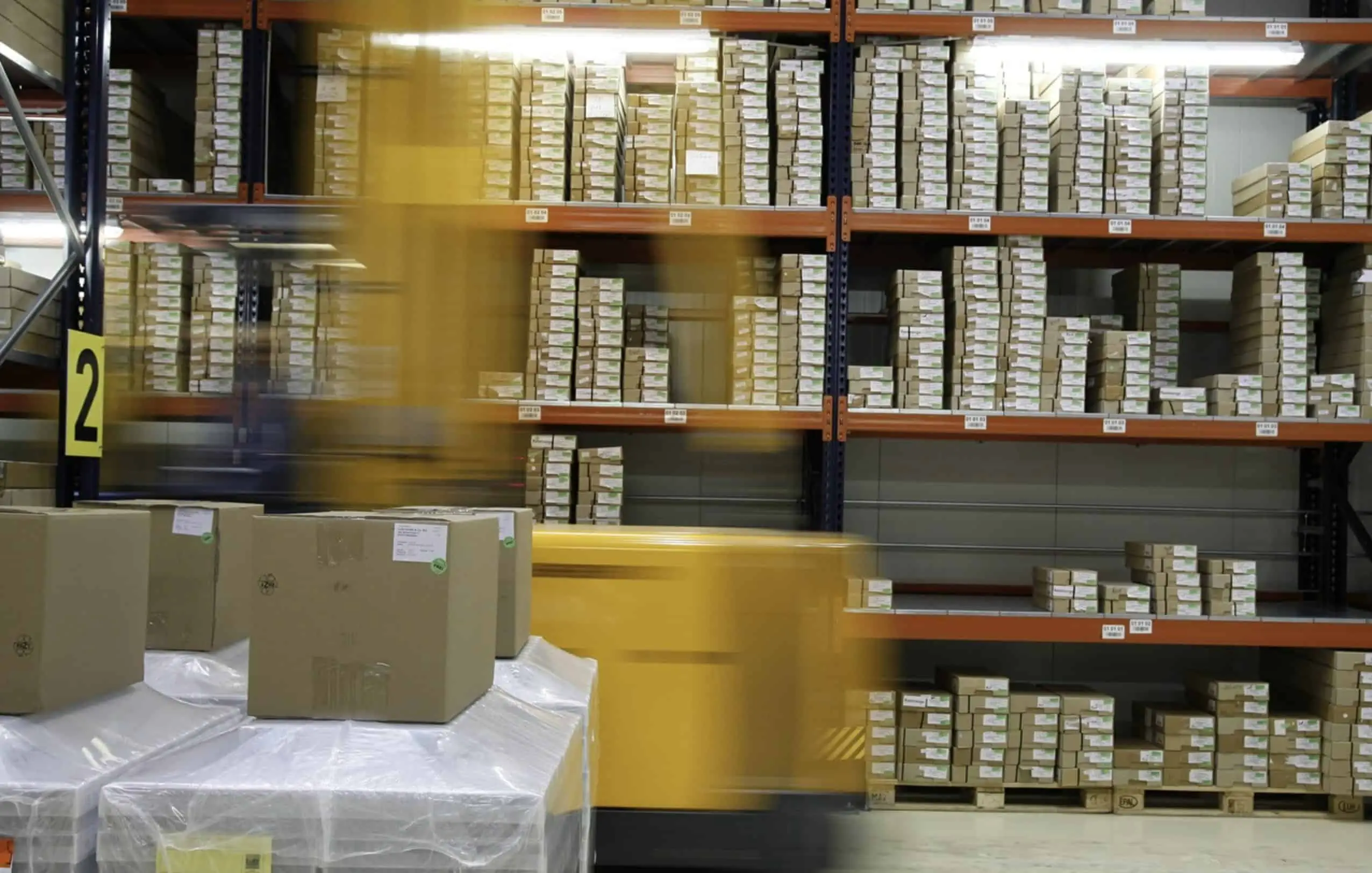 There have been many changes that businesses are making because of the pandemic, and some are also trying to up the ante when it comes to their sustainability efforts. Here are the warehousing sustainability trends to watch out for this year:
Using Automation
One of the severely affected industries by the COVID-19 pandemic is the service industry, which includes working at the warehouse facilities. With this significant shift, companies are letting technology take over, and they are looking at automation. This will allow for more work efficiency, better monitor employees' activities and safety, and provide helpful feedback so businesses can continuously improve. There can also be contact tracing attached to these automation systems. 
In addition to this, if there's automation in warehouse facilities, the company's feedback can increase productivity in areas where labor is more difficult to find. For example, if forklifts are automated, there would be fewer accidents, increased work efficiency, and more work sustainability.
Optimizing Your Use of Your Facilities
By assessing your current facilities or by putting up new green warehouses, there can be many positive effects through these. Companies can save more energy, lower their carbon dioxide emissions, and use less water. Aside from doing these steps, businesses can also change to LED lighting in their facilities to save money and energy. Additionally, HVAC systems in office buildings should also be inspected because well-insulated facilities can save more on energy consumption. Businesses can also look at energy management systems to lower electricity, water, and gas usage.
Business Location
The COVID-19 pandemic has affected many businesses, and the ones who have their brick-and-mortar stores in shopping malls were one of the badly affected. But there's also another way of looking at it. These locations are usually the more strategic ones because of their proximity to customers.
With this in mind, if those spaces in malls open up again, making them into warehouse distribution and fulfilment centers would be a more sustainable route to go for businesses. There would be less transportation in the distribution of goods if warehouses were closer to big ports, roads, airports, and the customers themselves. A DHL study showed that having the company's warehouse facility located in a strategic area, permitted them to transition from air to road transportation. This move allowed them to lessen their carbon dioxide emissions because of the more efficient replenishment flow and shorter deliveries.
The Three R's: Reduce, Reuse, Recycle
A big trend that has been going is companies switching to more eco-friendly packaging. By doing this, there would be less waste in warehouse facilities by reusing pallets and containers. Cardboard, metals, and other materials should also be recycled.
One company that has committed to being 100% circular by 2030. They plan to do this by reducing, reusing and recycling. According to Malin Nordin, Head of Circular Development, Inter IKEA Group, "We want to be circular in every aspect of our business. We want to make it easier for customers to acquire, care for and pass on products in circular ways, such as repairing, reusing, reselling, and recycling them. To do this, we are committed to designing all of our products to be 100% circular from the beginning, using only renewable or recycled materials, and to developing circular capabilities in our supply chain. But we can't do this alone. To get there, we are building new partnerships and corporations with others. Our ambition is to be 100% circular by 2030."
Renewable Energy 
There are a lot of renewable energy options that companies can look at. Recently, there has been a lot of buzz about wind and solar energy because of the rising demand for clean energy. By making the switch, businesses can have more savings in electricity bills and fewer emissions. Many companies are also having ESG (environmental, social, and governance) goals, and to achieve this; they can switch to solar-powered warehouses and distribution centers.