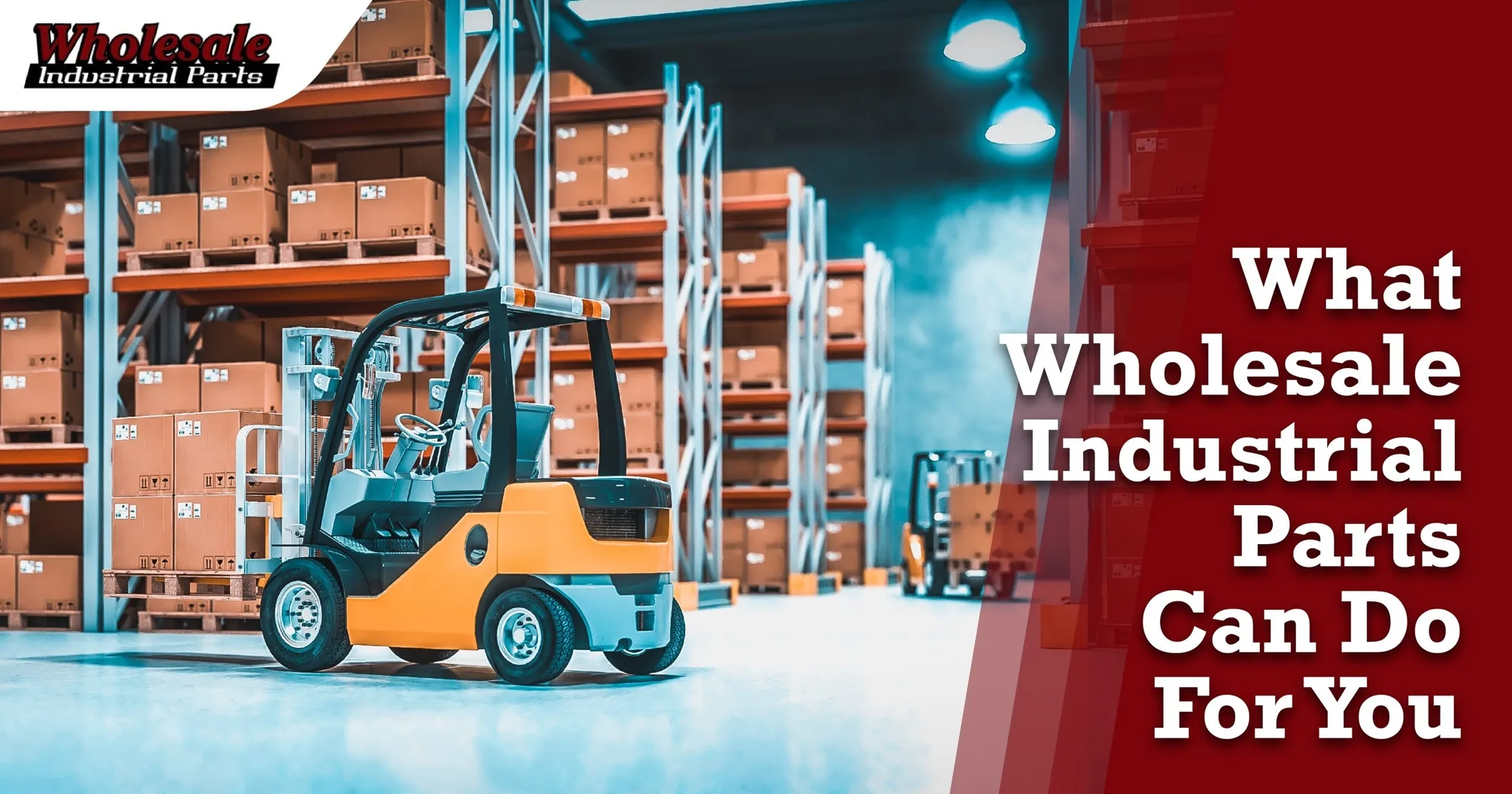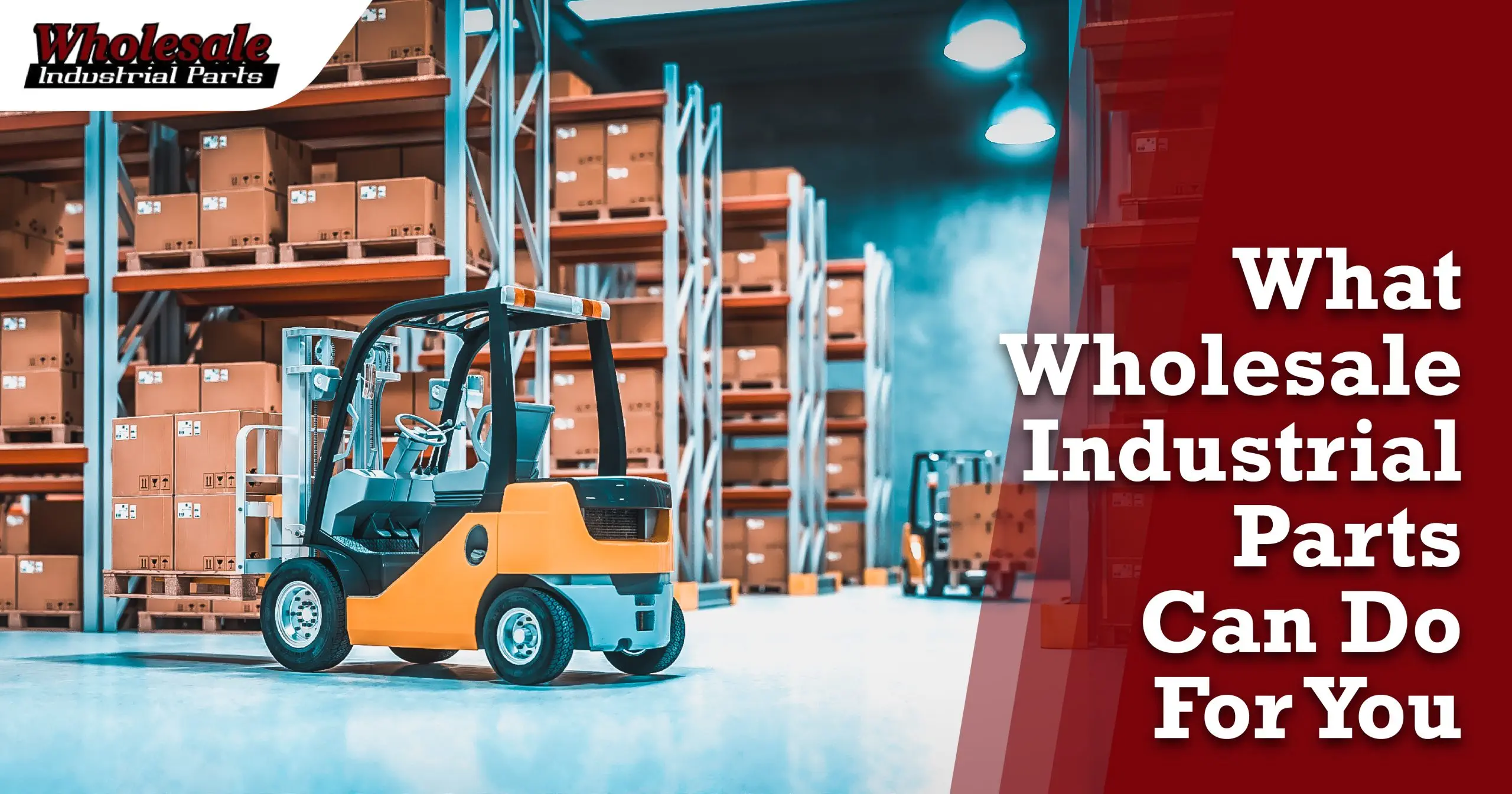 In business, you need a partner you can rely on in times of trouble or unexpected events. Who you're with matters most if you are running a busy yard and trying to keep your safe manhours steady with zero incidents.
If you are looking for this partner, look no further; because Wholesale Industrial Parts is the partner that you need. Whether it is getting new tires for your forklifts, or servicing old machineries; we can even get you rare and specific components for your vehicles to help you keep your operations uninterrupted.
Below is the list of things that we can offer to a partner like you and your business, but first, who are we?
With more than 75 years in the industry, our experience and knowledge in this area of the business have proven unparalleled. We specialize in the forklift industry but our warehouse can offer so much more. We stock various materials from tires, to nuts and bolts, to lights. This way, our customers have a one-stop-shop partner they can rely on when they need their parts the most.
Did we mention that we ship to all over the US too? Yes, our operations are not limited by space. No matter where you are, you can call us to make an order or to ask a question. We commit to answering all email inquiries in time to make sure you get what you need as soon as possible.
That being said, what are the brands that we carry?
We carry the most reliable, most popular manufacturers in the country and in the world. We are naming a few below, but this does not mean that our inventory is limited to these names.
First up is Mitsubishi. This Japanese name has been a household name for all things technological, mobile, and vehicular. Because of its reputation, its client base has grown steadily over the years and is still growing to this day.
Next is Promatch. Sometimes the machines you have been operating has long phased out making new components and parts. Fret not, Promatch has the highest compatibility rate among all forklift brands out there. So do not worry if you are using a 20-year-old machine, Promatch still has a bearing that can make your forklift move. Here's a Guide to Forklift Replacement to make sure you're well guided once you purchase those joints and bolts.
Third is Cascade. No matter what size of forklift you have, Cascade has the best clad for you. Using only the best materials to create each hand, this brand is a promise of quality.
Lastly, GNB Battery Technologies. This company built product with strength and durability in mind. You can't go wrong with a brand that do not only promise results, but helps keeps your cost at its highest efficiency.
To give you a bit of wisdom, we have learned through the years, here are some tips that can help you extend the life of your forklift.
do not overload a forklift

do not delay scheduled maintenance

always do a walkaround check before operating your machine

be sure to use the right oils and liquids for your forklift

do not ignore unfamiliar sounds, smell, or look
This is pretty much what we do, who we are, and what we know. So, next time you come looking for general parts of your forklift and want a quick and easy shopping experience, reach out to Wholesale and we can give you just that.