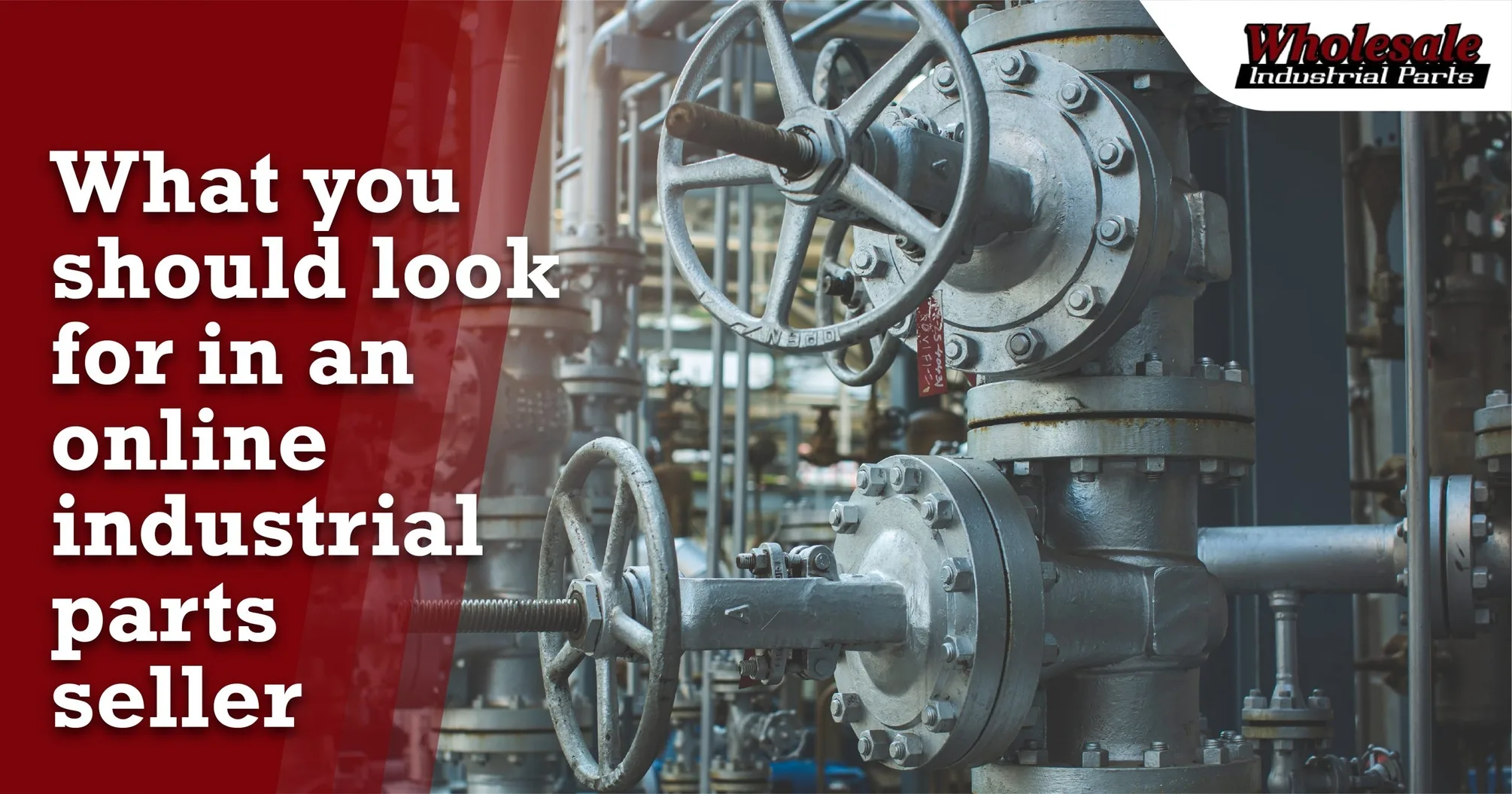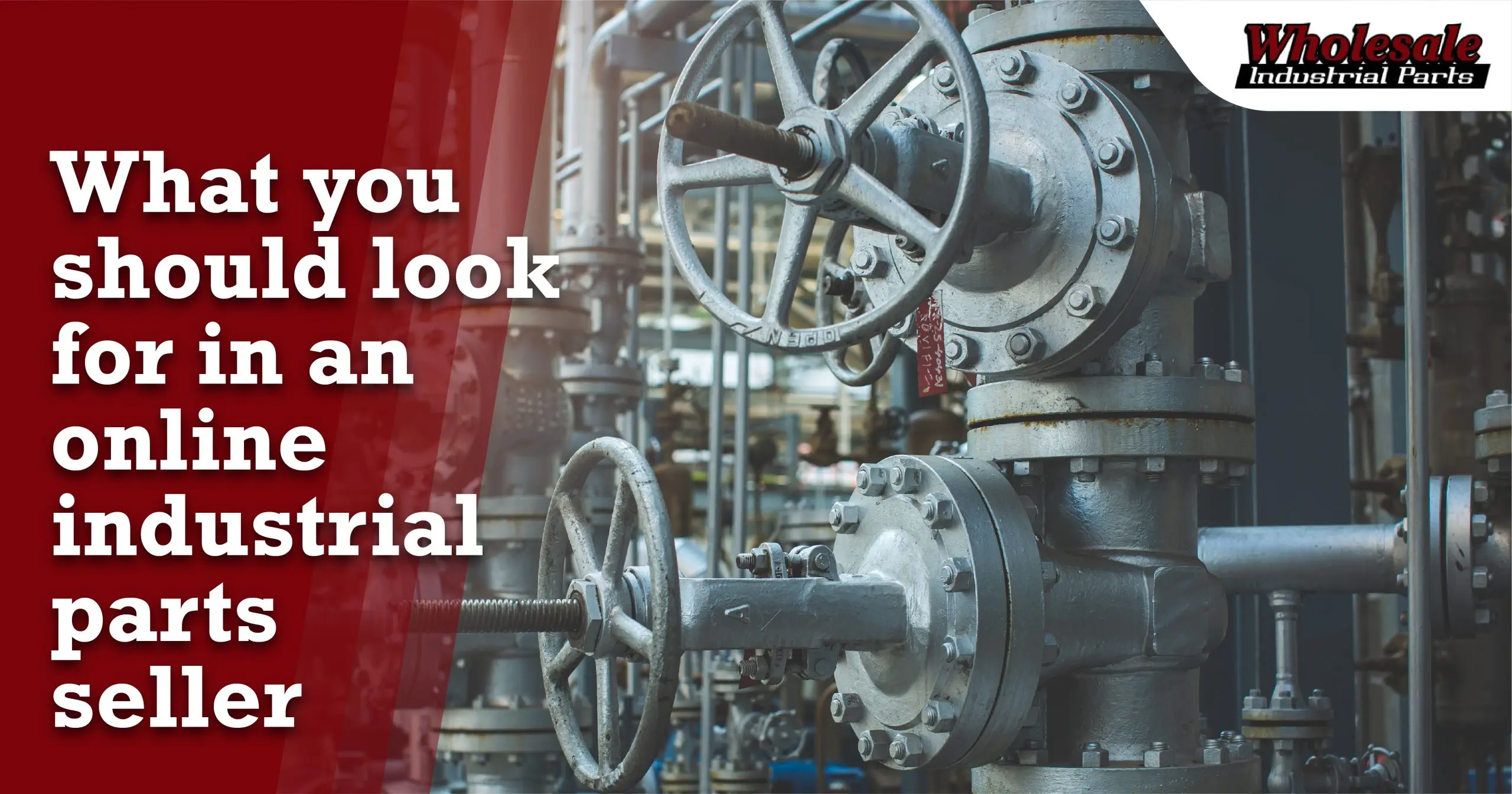 If you're working in industries like construction, warehouse and logistics, goods manufacturing, and fabrication, you'd probably already know the importance of having a reliable industrial parts supplier. Ideally, you need to partner with a one-stop shop like Wholesale Industrial Parts that sells a wide range of replacement parts for forklifts, hand pallets, and other similar equipment.  
Due to the pandemic and its ensuing new norm, businesses have realized that the traditional supply chain can be easily disrupted. Companies with fleets learned this the hard way when their local dealers and distributors found it difficult to supply them with replacement parts, resulting in downtime and reduced productivity. 
While many local dealers suffered from the disrupted supply chain during the pandemic, online parts sellers like Wholesale Industrial Parts experienced growth, a trend that is expected to continue in the coming years.
What you should look for in an online replacement parts sellers
However, not all online industrial parts suppliers are created equal. To help you choose the right partner for your business, we have provided a list of things you should look for in a seller.
Large inventory 
Opt for a replacement parts supplier with a large inventory that includes products from top manufacturers like Toyota, Mitsubishi, Manitou, Thombert, ECCO and Continental. With an extensive collection of genuine spare parts, partnering with Wholesale Industrial Parts means you can avoid or at least limit your downtime.
Wholesale Industrial Parts have over 100,000 parts in stock at their Sacramento warehouse. 
Expertise in industrial parts 
If you're from an industry that uses forklifts, pallet jacks and other indoor transport vehicles and equipment, you need a supplier that specializes in them. As a result, they can give sound recommendations in terms of the ideal replacement parts and brands for you. 
Fast shipment 
In today's fast-paced business landscape, it's important to partner with an online industrial part that provides same-day shipment nationwide. At Wholesale Industrial Parts, this is exactly one of our selling points because we understand that prolonged downtime can hurt your business. 
Our fast shipment is made possible by our extensive inventory.
Honest and reliable 
Avoid online sellers that substitute orders without informing their customers. At Wholesale Industrial Parts, we make sure that what you order or click from our product list is the exact replacement part that will arrive at your doorstep. 
Client-focused service 
What makes Wholesale different from other online parts suppliers is our client-focused service. In fact, if we currently don't have the part you're looking for, we have a dedicated team that is trained to search for hard-to-find replacement parts and equipment. 
Industry leader
Partnering with an industry leader means you can get recommendations and top-notch customer assistance, in addition to free learning materials. For example, at Wholesale Industrial Parts, we have blogs and cheat sheets to keep our customers up-to-date with the latest news and trends. 
For more information, visit our website or check out our product list from our online store.