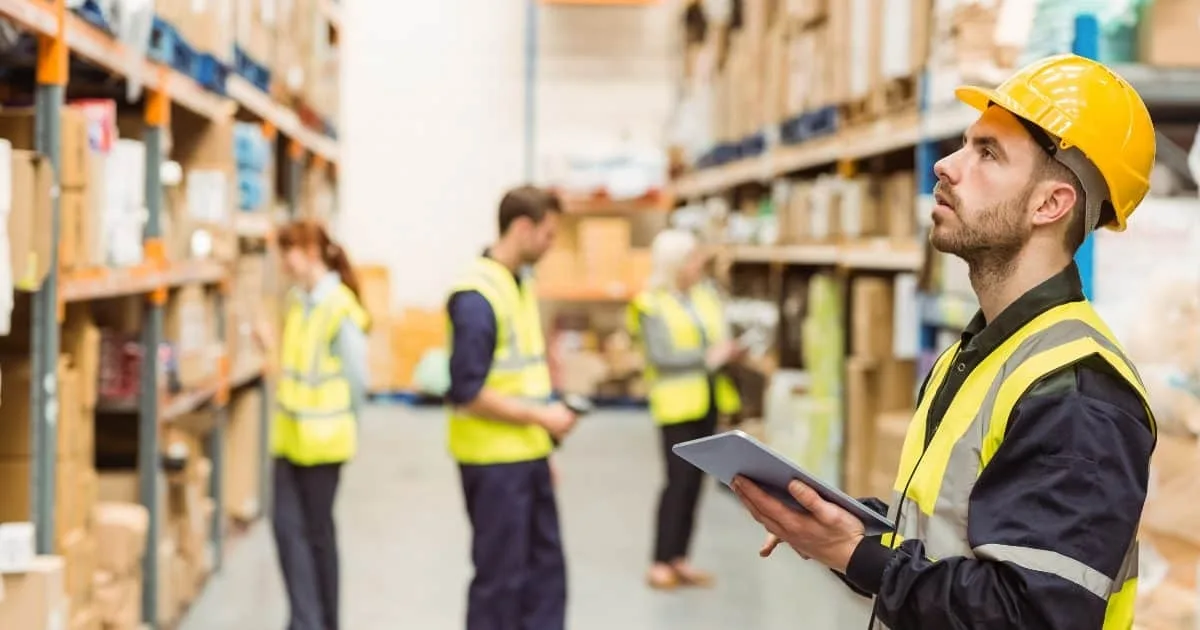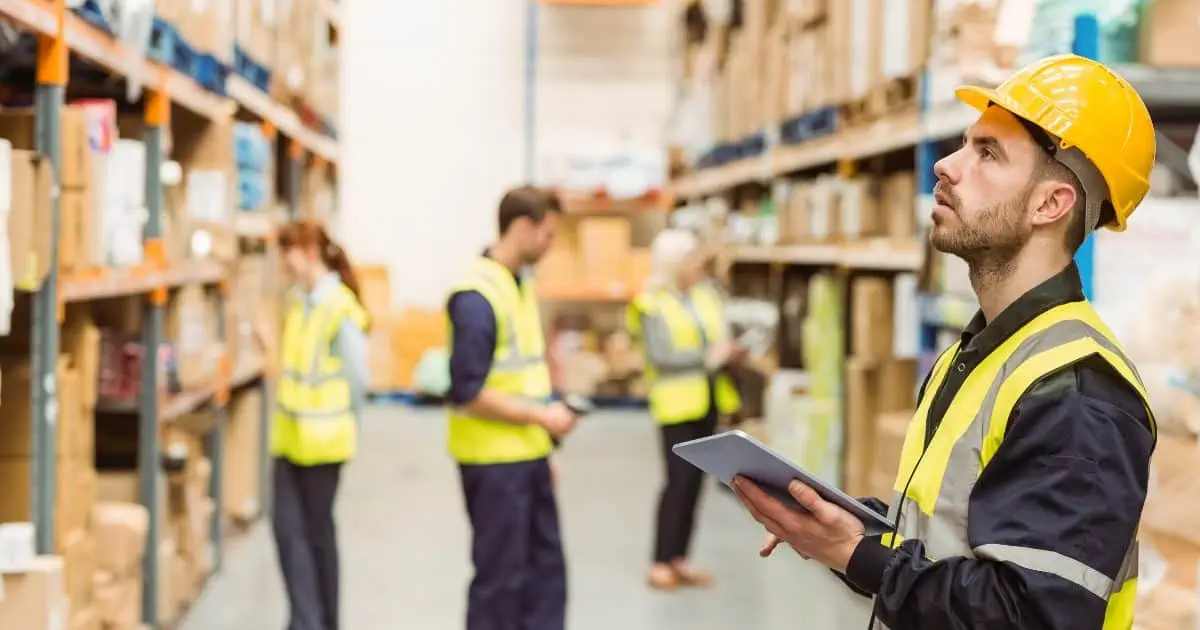 Amidst the on-going pandemic, the need for storage space in warehouses has gone up more than ever. Warehouses are now operating at full capacity, and even then, they still cannot cater to everyone who needs storage. But why? How did this happen? What is it that changed over the past several months that led to this? Let's find out!
Rapid Rise of eCommerce
Online shopping has skyrocketed since COVID-19 disrupted our normal lives. Before, we used to go to malls and physical stores to purchase whatever we need. However, due to the risk of transmission of the virus, most people opt to buy things online. It has resulted in lower demands for physical stores. Right now, most of the things people buy have to come straight from warehouses.
eCommerce has been here for decades. It is not something new that disrupted how warehouses manage their storage. But the pandemic amplified eCommerce operations and hindered physical stores. eCommerce relies heavily on warehousing, whereas physical stores have their own storage spaces that now go under-utilized.
Slow Product Flow
Another thing that affects warehouse logistics is slow product movement. Since COVID-19's onset, social distancing has become a necessity. Social distancing has slowed down many functions in the supply chain, including the unloading process from ships and the products' transportation to the warehouses. Some products are left parked for days because they cannot be transported to warehouses quickly enough.
There are a handful of new protocols that must be followed concerning handling the goods. Warehouse operations have been adjusted in order to comply with safety standards. These include maintaining a 6-foot distance between workers, single foot traffic, and using touch-free stations. Aside from those, the number of workers has also been reduced to avoid crowding.
Lack of Infrastructure and Equipment
The last issue regarding storage shortage is the lack of infrastructure and equipment themselves. Indeed, there aren't many warehouses available in the country, even before the pandemic occurred. The pandemic only aggravated the problem. Warehouse space is precious. Building new warehouses and expanding older ones are very expensive, but the situation calls for it.
Right now, warehouses are packed to the brim. Retailers are competing for whatever space is available. Even when warehouse rent has increased by about 10% since last year, retailers are still eager to get what they can, simply because of the very high demand. This occurrence has prompted developers to invest in new warehouses in urban areas to cater to consumers much better. With the increased reliance of consumers on eCommerce, this is a viable option. The market seems to be healthy, and the demand for storage space does not seem to be going down anytime soon.
Ports are also eyeing to invest in new infrastructure in the next few years, particularly in rail infrastructure, to help with the problem of shortage of storage space. It would speed up the transportation of goods to warehouses by a great factor. Railcars would reduce the need for trucks and are better for the environment.
Aside from building new warehouses, the existing ones have to be utilized better. With the existing shortage in floor area in warehouses, expanding upwards instead of outwards would be the best option right now. Warehouses typically have high ceilings, and space above is generally wasted. Investing in new equipment such as sturdier shelves that can support heavier loads, industrial trucks, and automated systems would be very useful. The addition of a mezzanine floor would also greatly increase the amount of space available.
A Final Word
If you need anything to improve your warehouse operations, Wholesale Industrial Parts is your one-stop-shop. We have all the solutions for your warehouse needs. We can work together to overcome the problem.
(Source: Marketplace.org)