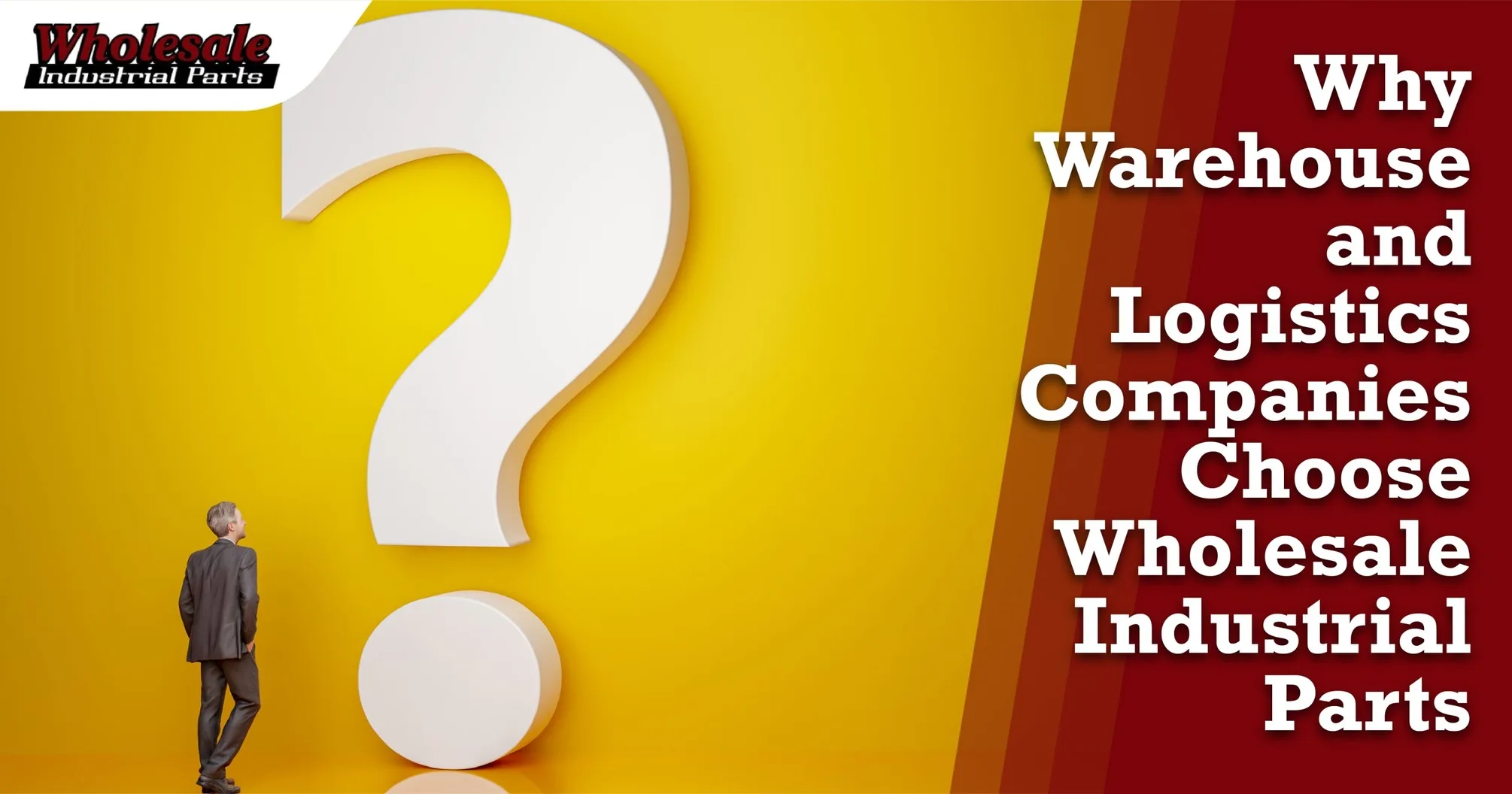 The COVID-19 pandemic and the ensuing new norm have accelerated the adoption of e-commerce, triggering the demand for more warehouses and distribution centers. Furthermore, the new consumers' buying habits and business landscape require better technologies and additional labor force to keep up with the growing demand. 
At Wholesale Industrial Parts, we understand that the warehouse and logistics sector needs quality replacement parts for their forklifts and other warehouse equipment. For this reason, we have carefully curated an extensive collection of spare parts from common and reputable brands such as: 
Toyota

Promatch

Mitsubishi

Cascade 

GNB Battery Technologies

Nissan

Linde 

Jungheinrich

Hyster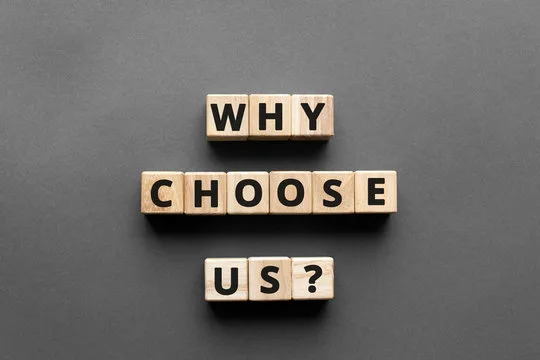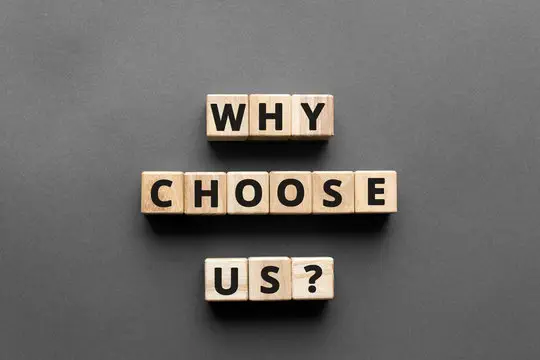 Why Warehouse Companies Choose Us
With the increasing demand for e-commerce, warehousing, and distribution centers, companies need a reliable partner that provides quality spare parts for their forklifts and other industrial vehicles used for transporting and organizing goods. 
Here, we list why a growing number of warehousing and logistics companies choose Wholesale Industrial Parts as their supplier of replacement parts, tires, and material handling parts. 
Quick turnaround time. We stock thousands of parts that are immediately available. This means that when you order from our online store, your item is usually in stock for you within 24 hours. 
Dedicated "search team". If you need hard-to-find replacement parts, we have a dedicated team who can help you locate them. 
Mobile tire press service. We have a special machine that allows us to come to you and change your forklift tires on site. As a result, our local customers in Sacramento don't need to worry about industrial lift downtime. 
Ships nationwide. Because we understand the difficulty of locating quality replacement parts, we have decided to ship nationwide. 
Customer service. With more than 75 years of combined knowledge in the forklift parts industry, we realized that our dedicated customer service team is one of the reasons why we have a growing roster of loyal customers. 
Extensive collection of material handling parts and tires. Whether you're looking for popular brands or hard-to-find replacement parts, we got everything you need. Think of us as a one-stop-online-shop for warehousing and logistics companies that need quality parts asap. 
We carry thousands of replacement parts and accessories that are categorized based on the following:
Accessories

Allied equipment

Batteries

Fork products 

Brakes cooling

Drive axle

Electrical

Frame

Front end

Fuel/LPG

General parts

Hardware and fasteners

Hose and fittings

Hydraulics

Lift link

LP tanks and fuel components

Pallet jacks and hand trucks and accessories

Reman

Safety products

Seals and seals kits

Seats and accessories

Servicing tools and tester kits

Tires and load wheels
If you need a reliable supplier of material handling parts, give us a call today at (844) 588-8455 ask for a free quote. At Wholesale Industrial Parts, our goal is to make the buying experience easy and quick.